Easy and Effective Body Sculpting with Emsculpt NEO
If you want to mold and shape your body to match your vision, body contouring can help you. There are numerous options available, but you might be interested in Emsculpt NEO. This is an innovative treatment option that can provide you with improved results and increased fulfillment.
What is Emsculpt NEO, and what are some of the top benefits? Learn more below, and give us a call to schedule an appointment.
How Does Emsculpt NEO Work?
Emsculpt NEO has been designed to leverage HIFEM (High-Intensity Focused Electro-Magnetic) capabilities. This technology will stimulate your muscles, giving them increased power to contract at full force.
With stronger contractions, Emsculpt NEO can help you reduce fat, tighten your skin, and improve your overall appearance. While other treatment options may be able to address your skin, they might not address fat and muscle underneath the surface. Emsculpt NEO can treat fat, muscle, and skin to provide you with the comprehensive results you are looking for.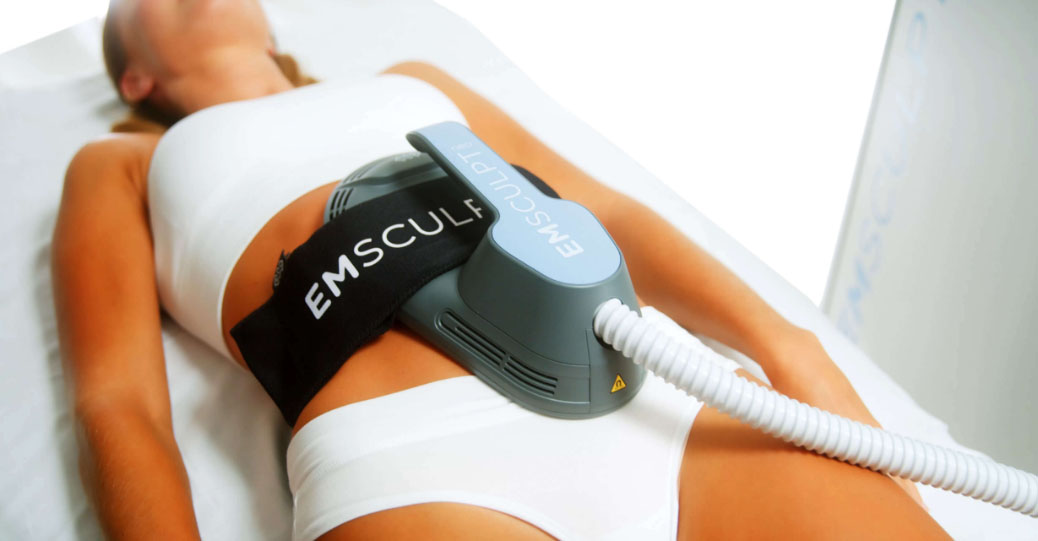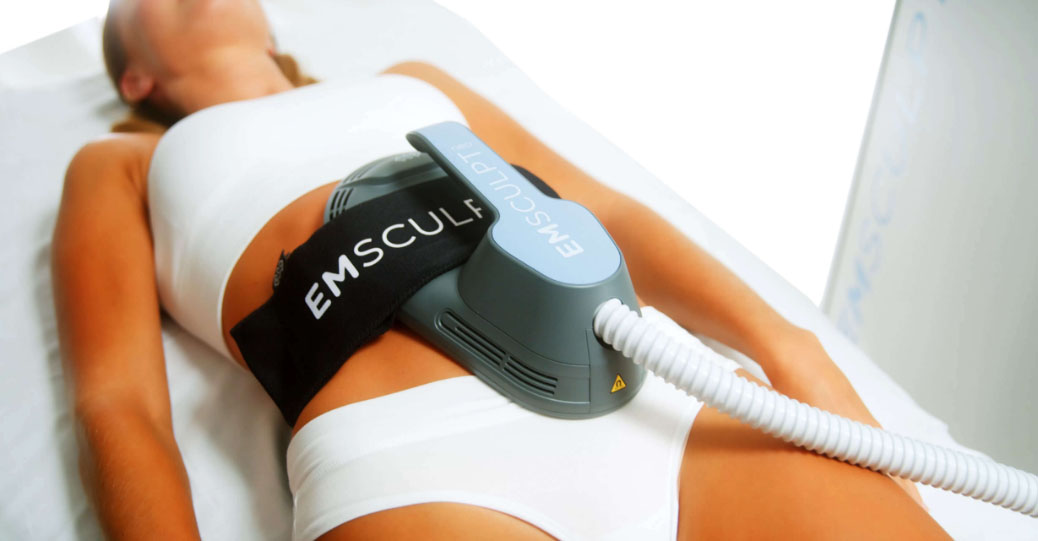 What Are the Top Benefits?
With Emsculpt NEO, there are several significant benefits you will enjoy. They include:
Better Muscle Definition: With strong muscle contractions, we can increase the definition of your muscles, giving you the clean lines you are looking for.
Reduce Fat: We can also use Emsculpt NEO to target fat cells throughout the body, which will further help you improve your definition.
Tighten Skin: If you are tired of dealing with wrinkles and age lines, Emsculpt NEO can help you. With Emsculpt NEO, we can use radio frequency to not only get rid of fat but also tighten your skin.
If you have something specific you are looking for, we can work with you to customize your treatment session to meet your needs.
Leverage Emsculpt NEO For Optimal Body Contouring Results
Emsculpt NEO is noninvasive, which means that you don't have to worry about anesthesia or needles. With a couple of applicators, we can stimulate your muscles and start your contractions. We usually start at a low setting to allow you to get used to the sensation. Then, we will increase the strength to give you the results you are looking for.
If you would like to see some before and after photos, give us a call to speak to our team! Schedule an appointment, and put Emsculpt NEO to work for you.
Ready to begin your health journey with Regenesis Life?
The process is simple.
Located in St. Petersburg, FL