Non-Invasive Body Shaping in St. Petersburg, FL
Sculpt, Shape, Lift & Tone While You Relax
Emsculpt NEO
Experience the first and only non-invasive body shaping procedure in St. Petersburg, FL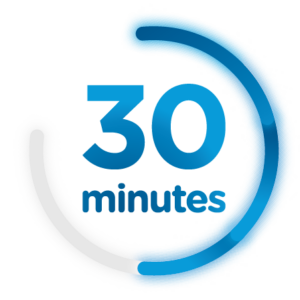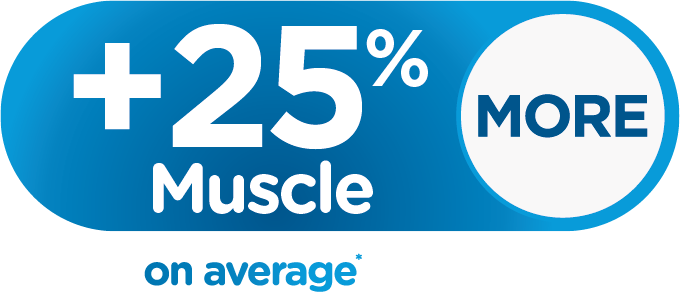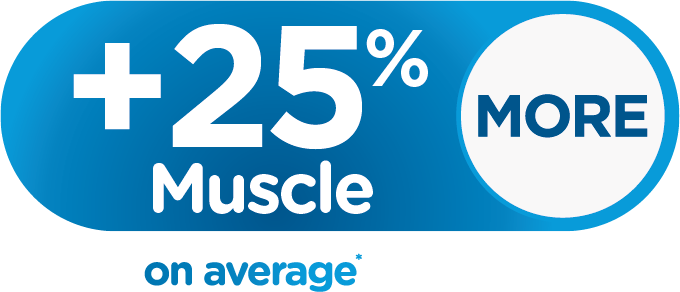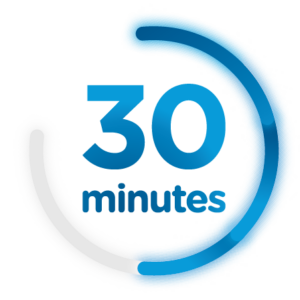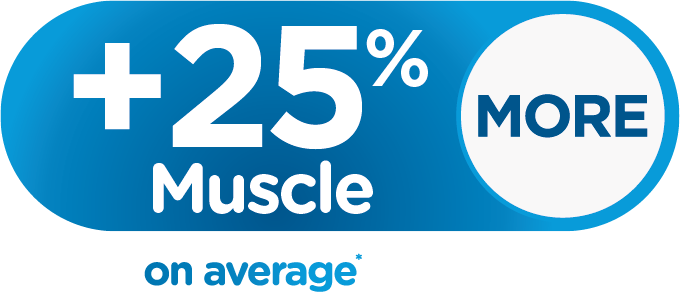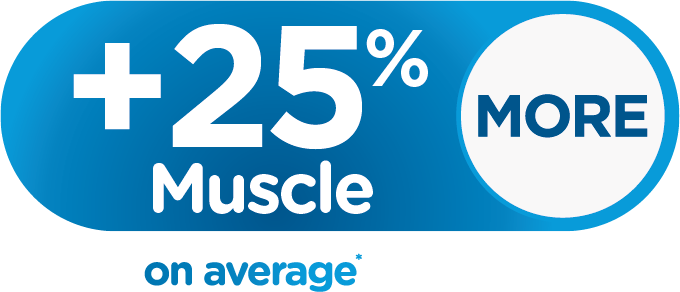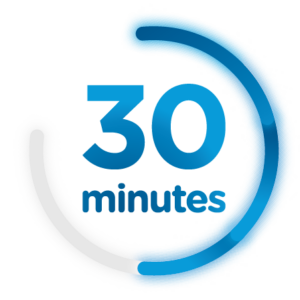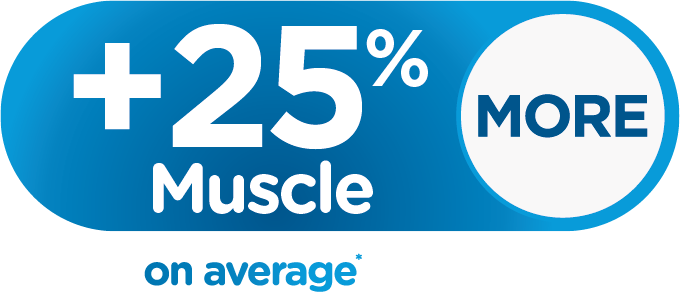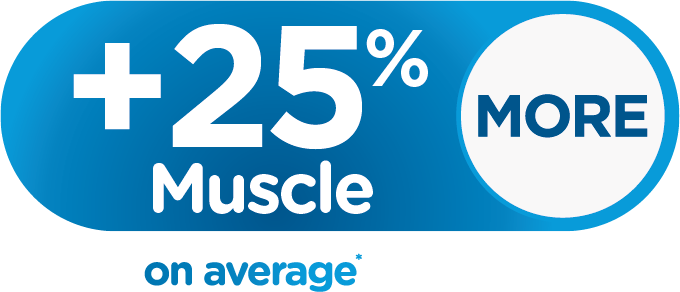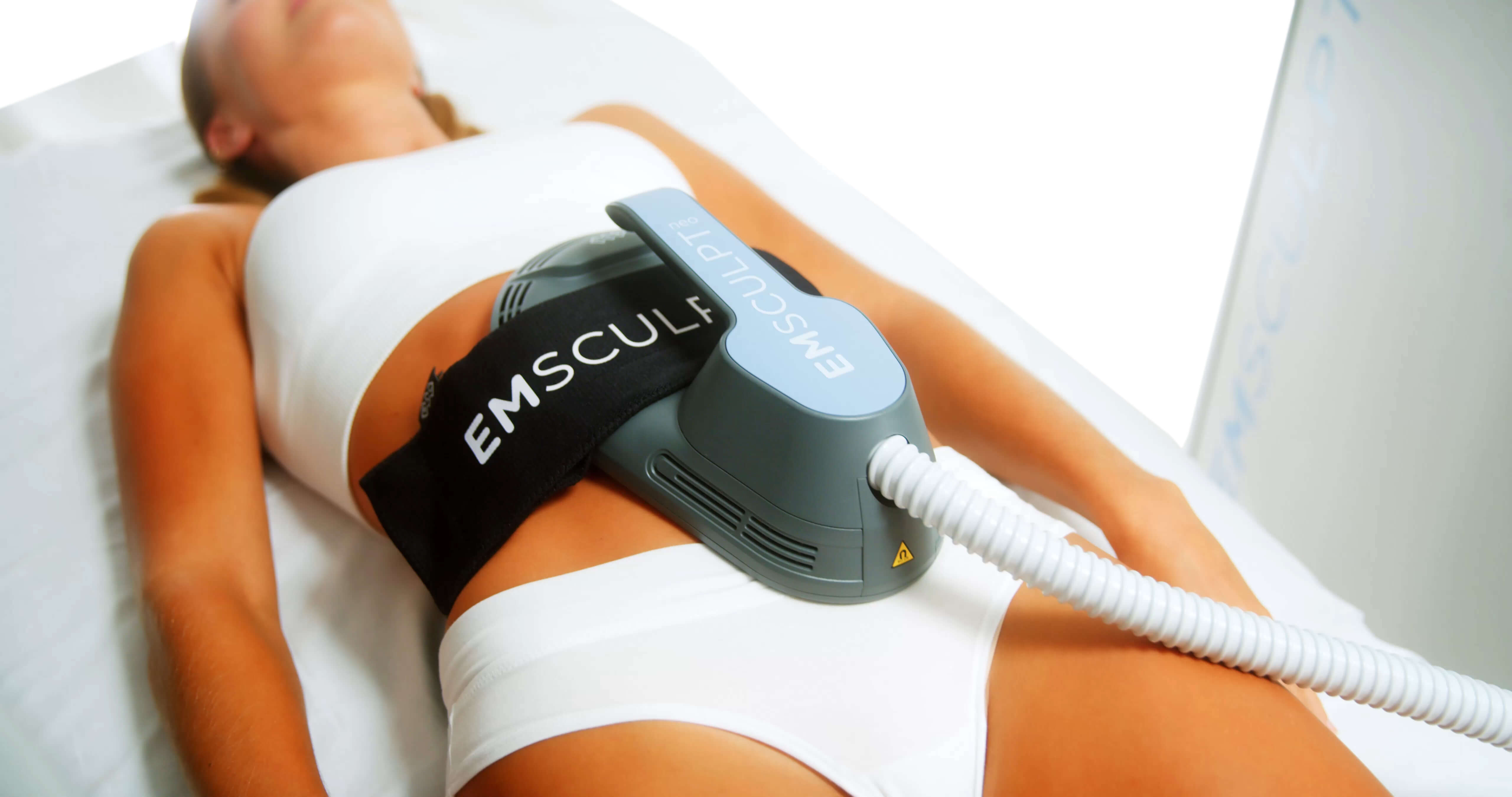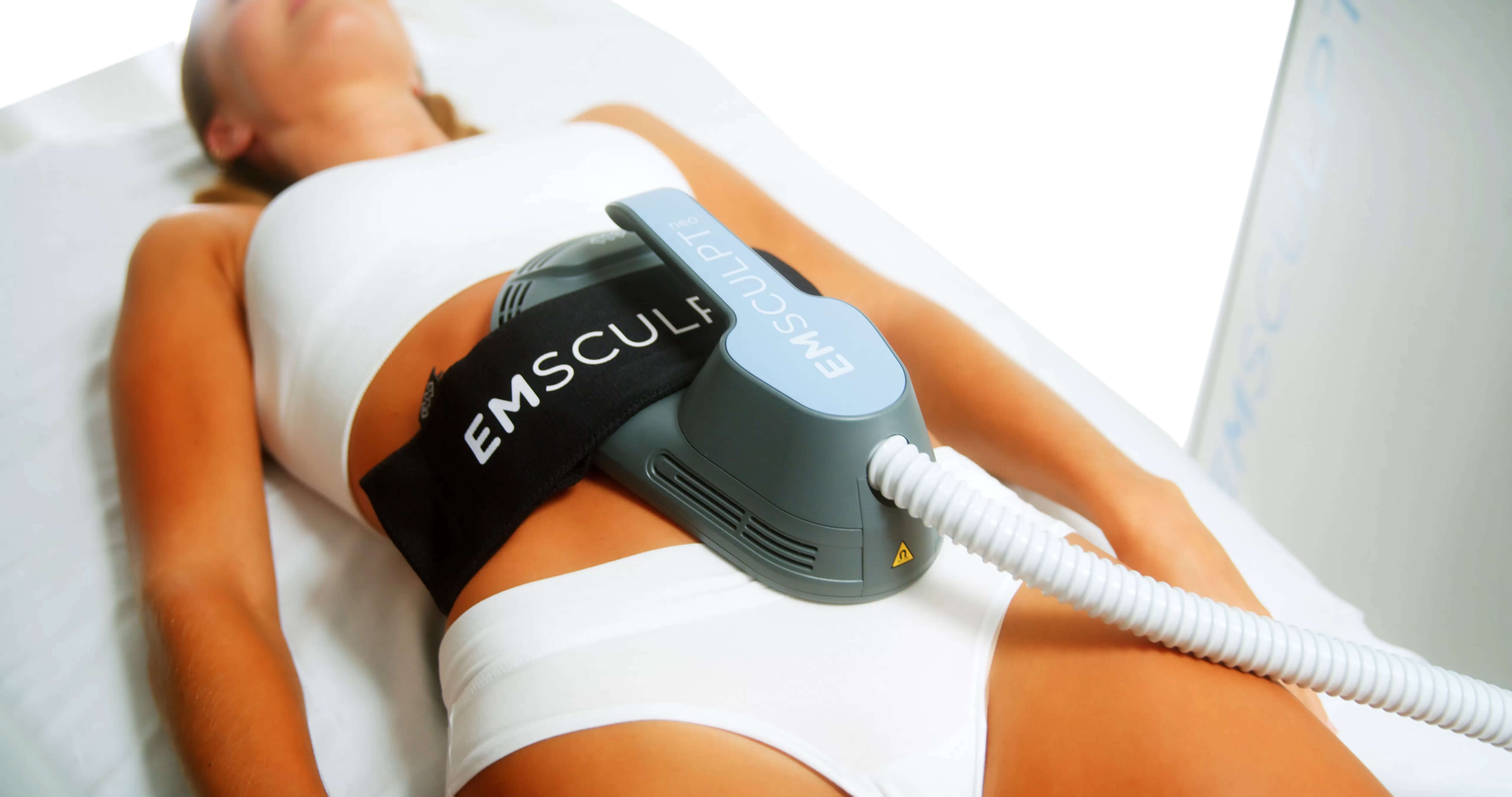 Get Body Shaping Results While You Relax
Emsculpt Neo simultaneously emits both radio frequency and high intensity electromagnetic energies
Clinically Proven Results
Clinically Proven Results
R

Abdomen

R

Buttocks

R

Inner thighs

R

Outer thighs

R

Front thighs

R

Back thighs

R

Triceps

R

Calves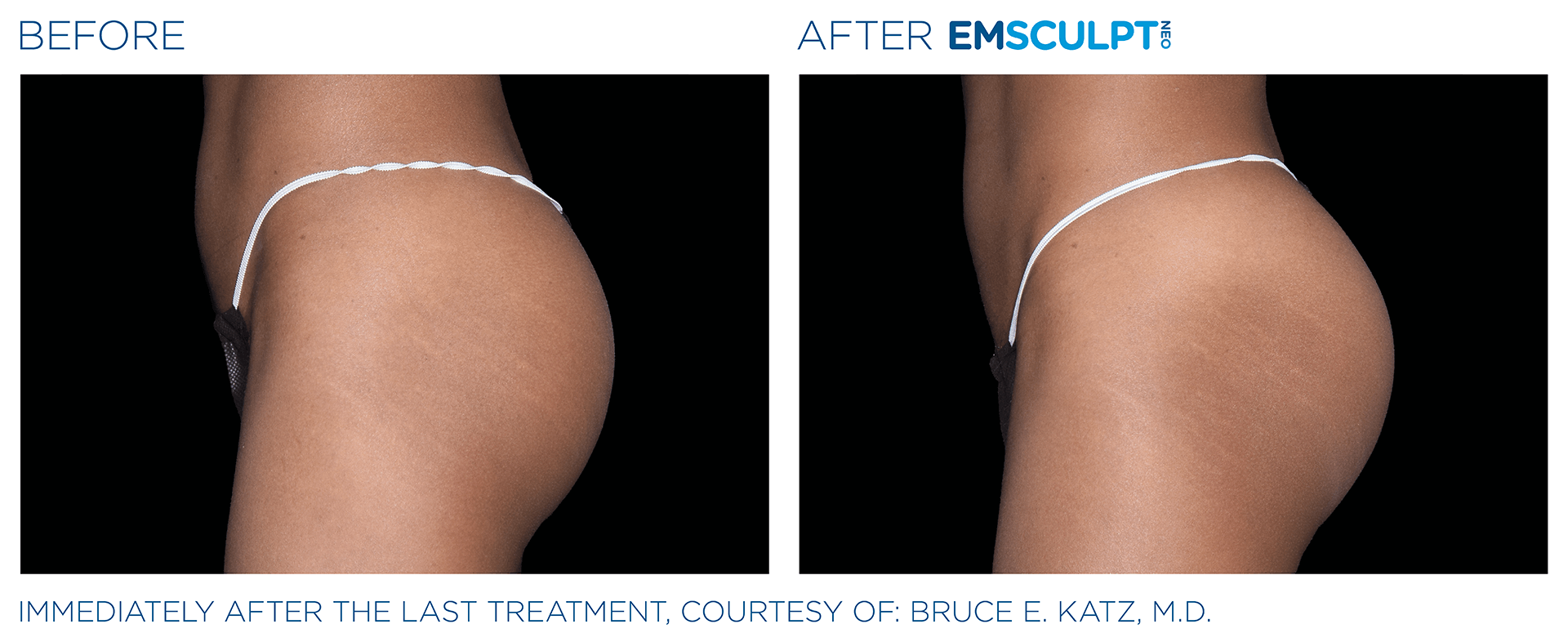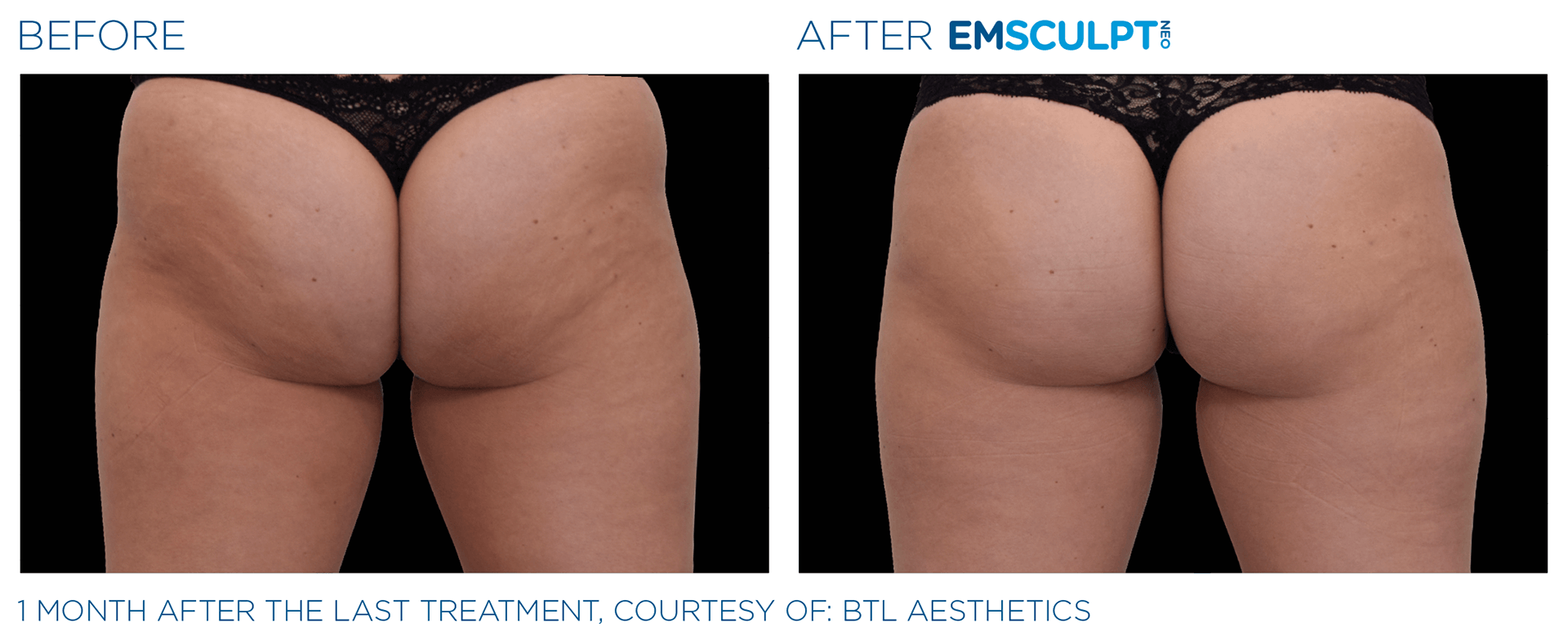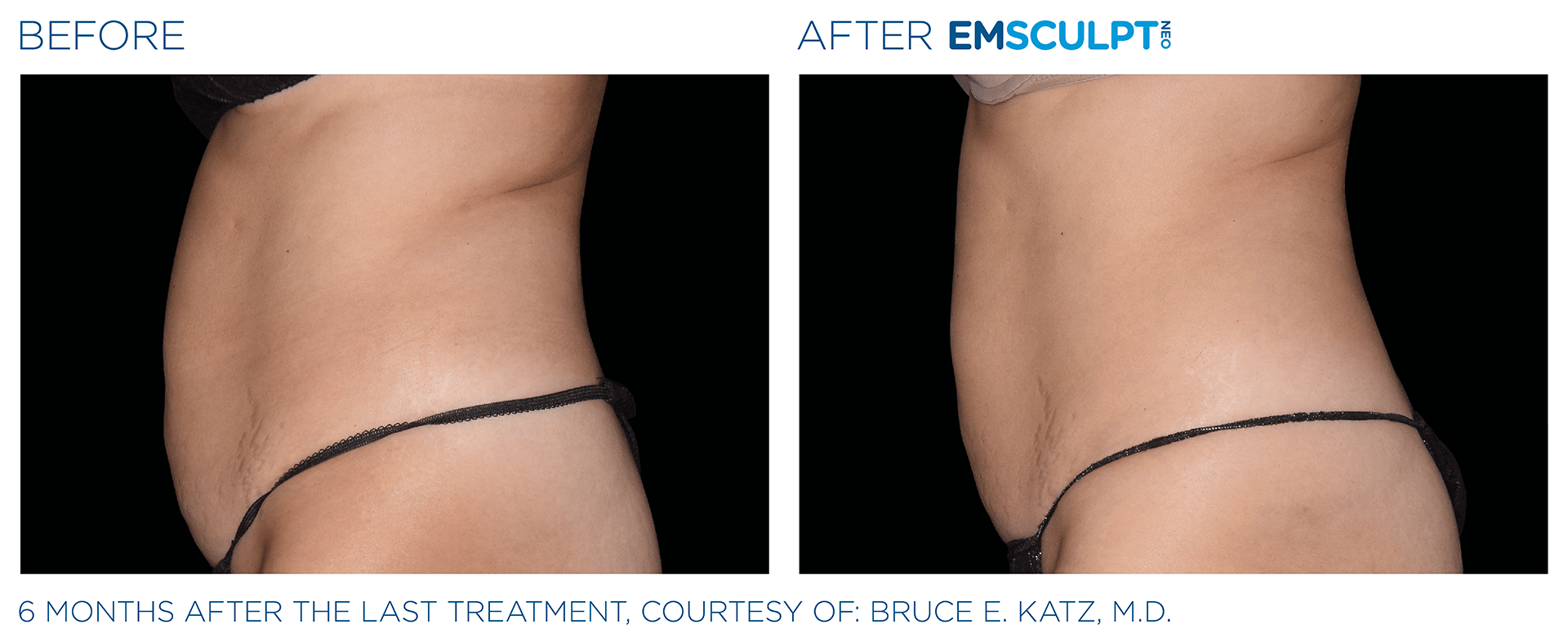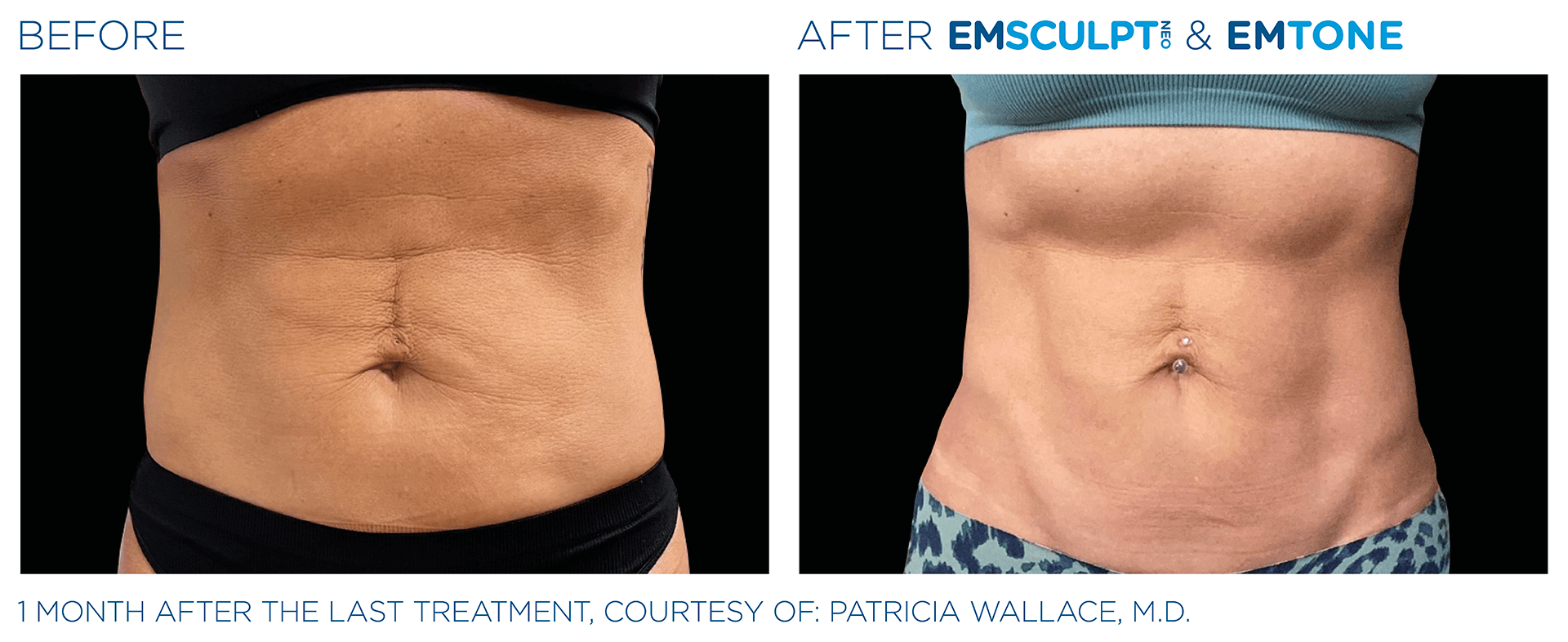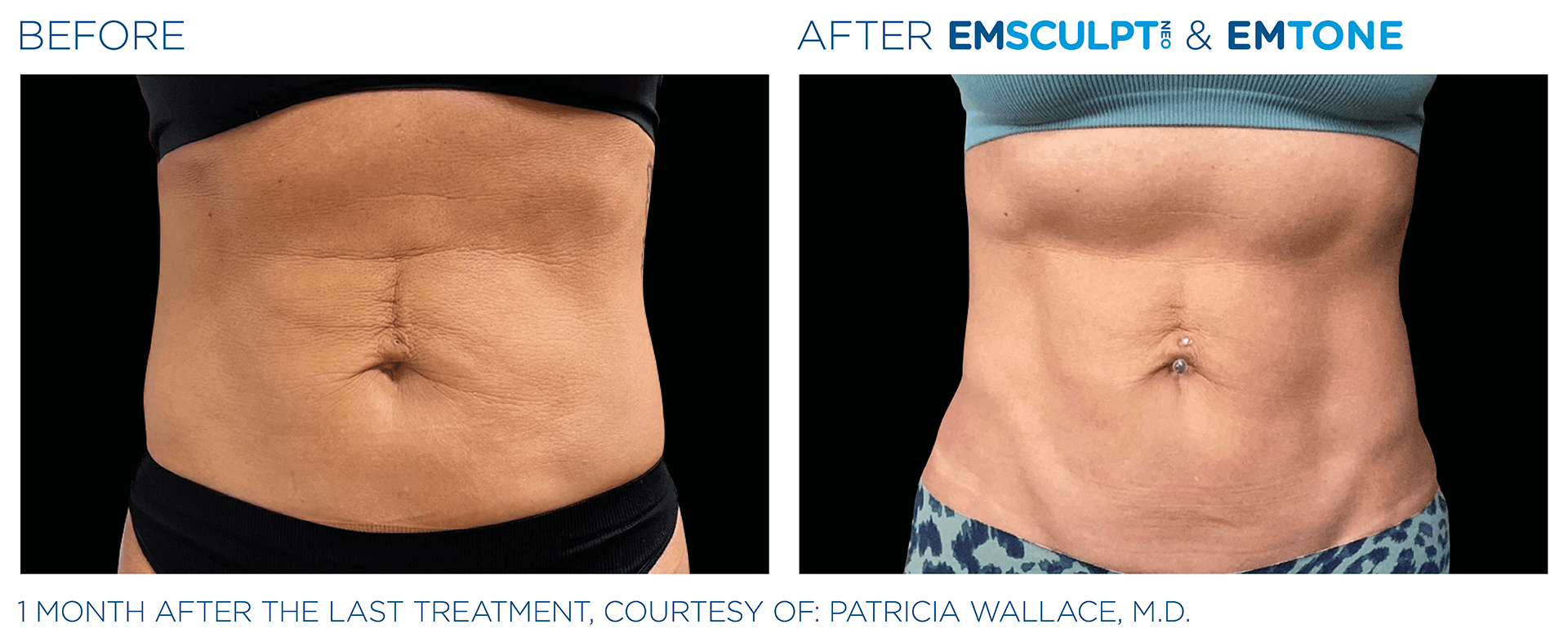 The Emsculpt Neo applicator is placed on the treatment area.
You'll relax in our comfortable, tranquil med spa during your 30-minute procedure. 
Radio frequency heats underlying tissue & warms up muscles.
This prepares your muscles before the intense contractions and aids in optimal fat burning.
HIFEM & RF energy is used to induce contractions.
Your muscles will go through more than 20,000 contractions in your 30-minute session. Known as supramaximal contractions, these are far more powerful than anything you can achieve manually.
Say hello to new muscle cells … .
The tension of Emsculpt Neo contractions forces your body to adapt to the stress by creating new muscle cells and strengthening the already-existing muscle fibers
And goodbye to fat cells!
Emsculpt Neo's dual-energy system triggers lipolysis, or fat cell death. The dead cells are naturally gathered by the body and processed out as waste. Say goodbye to those fat cells before your procedure—once removed, they're gone for good.
Love coming here for my IV's as well as my EMSCULPT NEO maintenance treatments.
Emsella has also proven to be my absolute favorite device! Who knew there was a non invasive quick treatment to help me no tinkle when I sneeze anymore !
TWO TREATMENTS IN ONE SESSION
Emsculpt Neo uses sophisticated body shaping technology that emits both HIFRM and RF energy through a single applicator. The dual energies work together, delivering better results faster than treatments that use the energies separately.
Results in Four Treatments or Less
Emsculpt Neo combines two treatments into one super effective, 30-minute body shaping procedure. Since each session treats the abdomen and buttocks at once, most patients see incredible results within four sessions.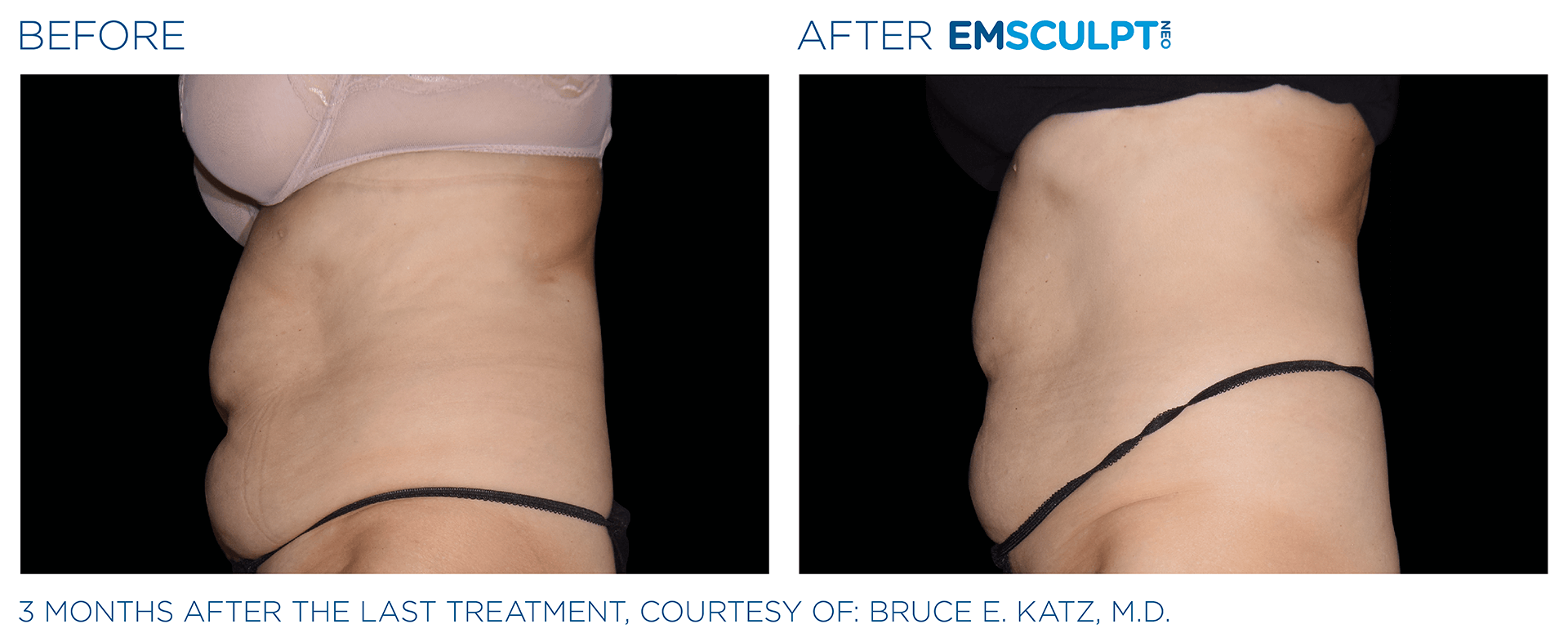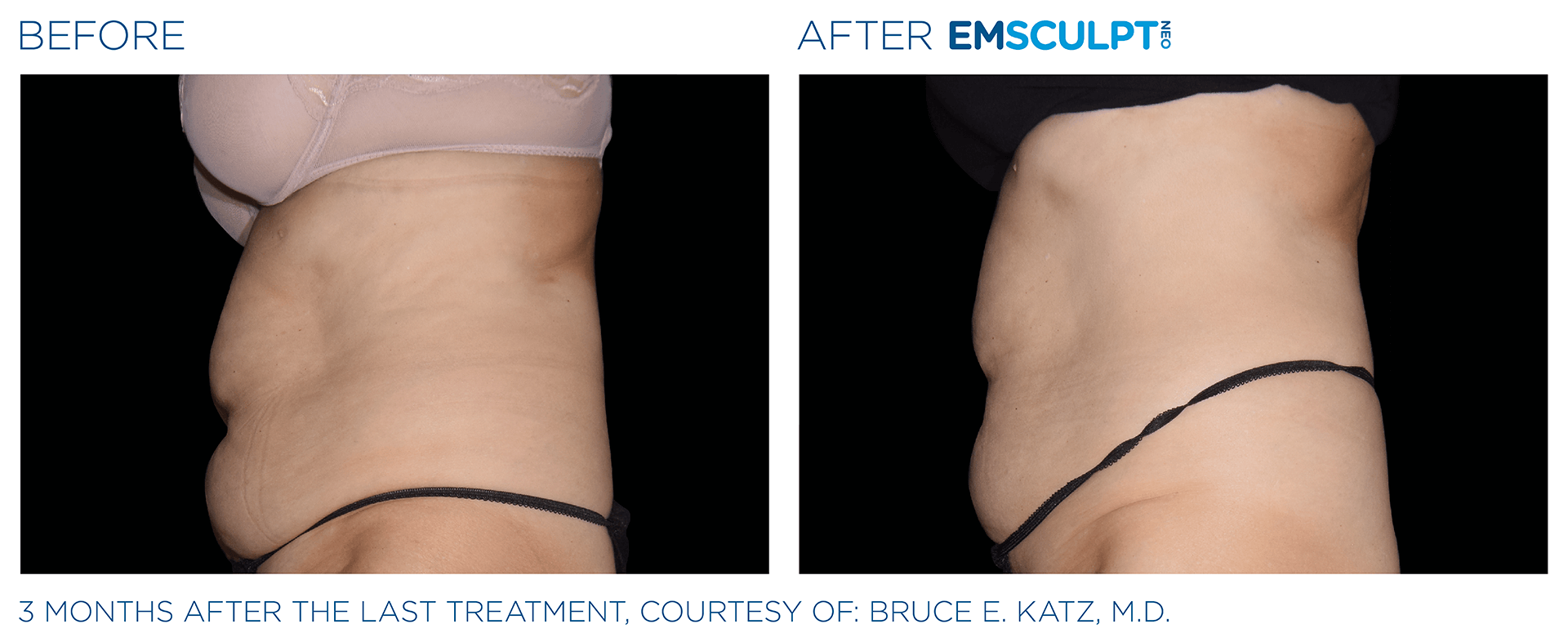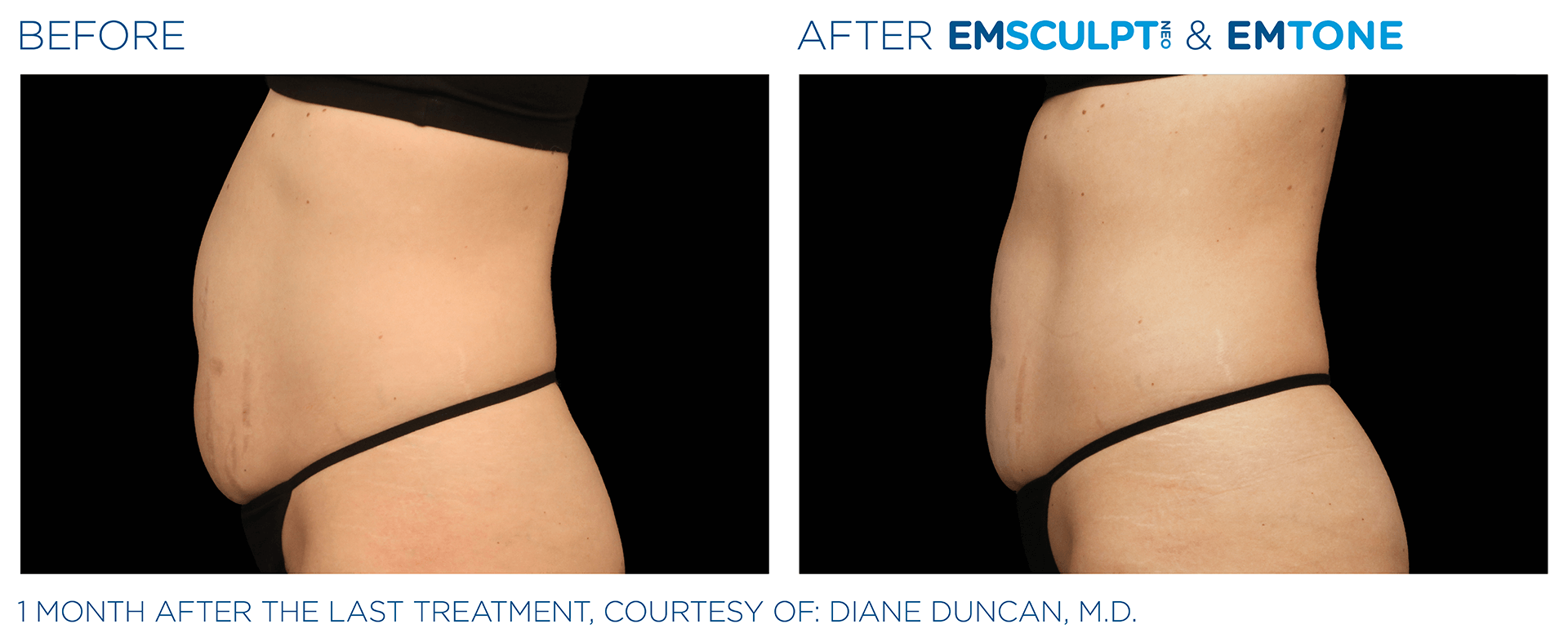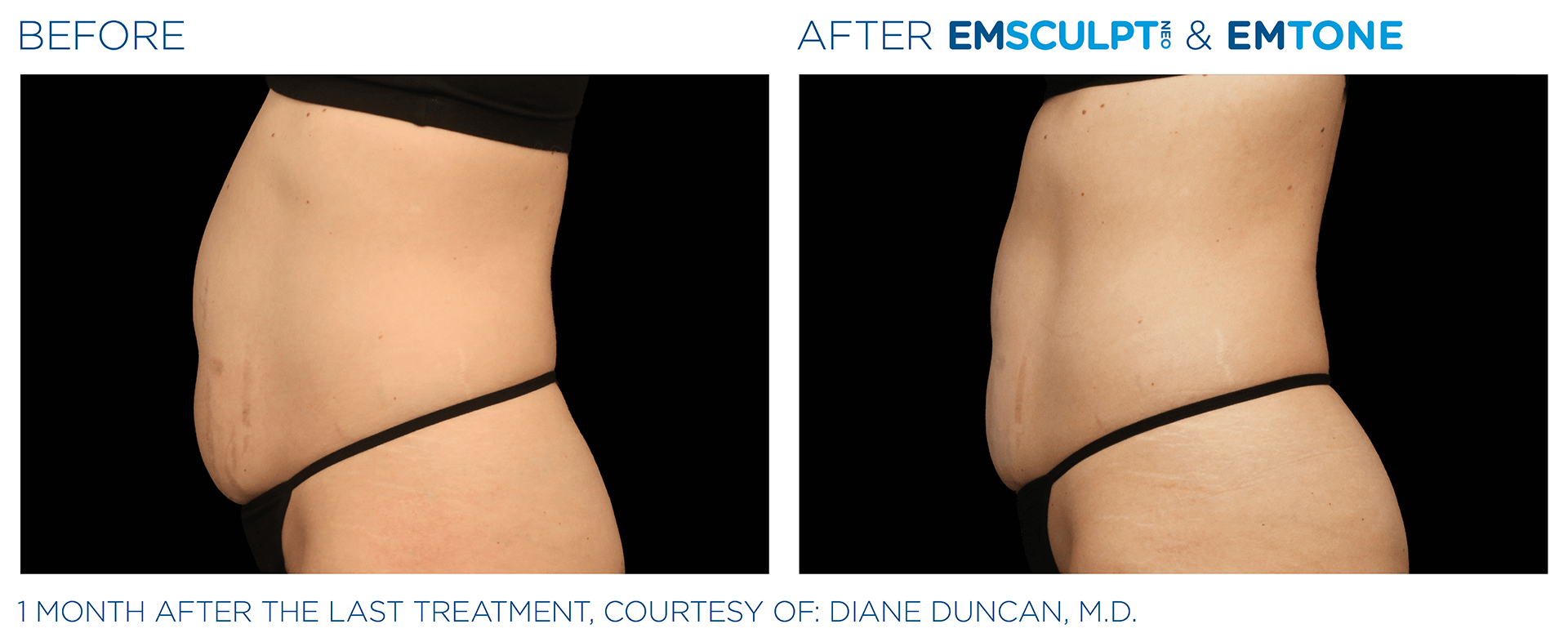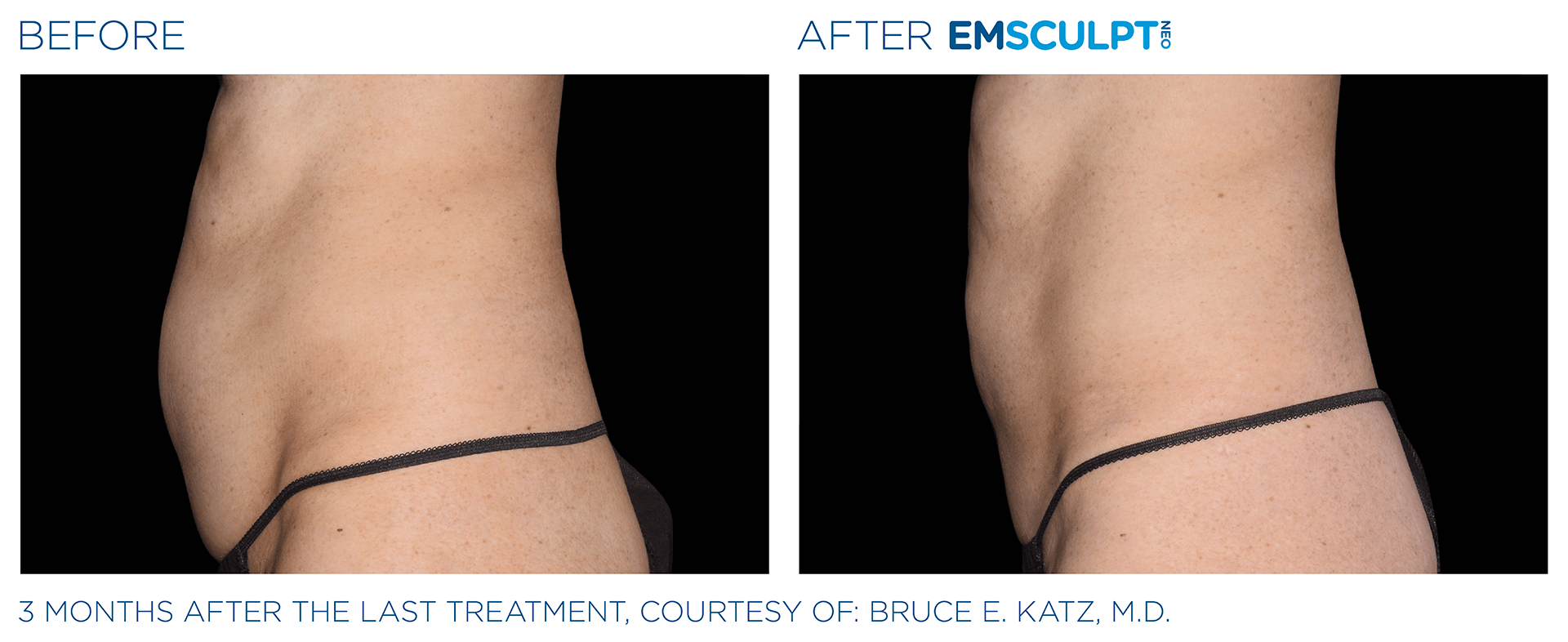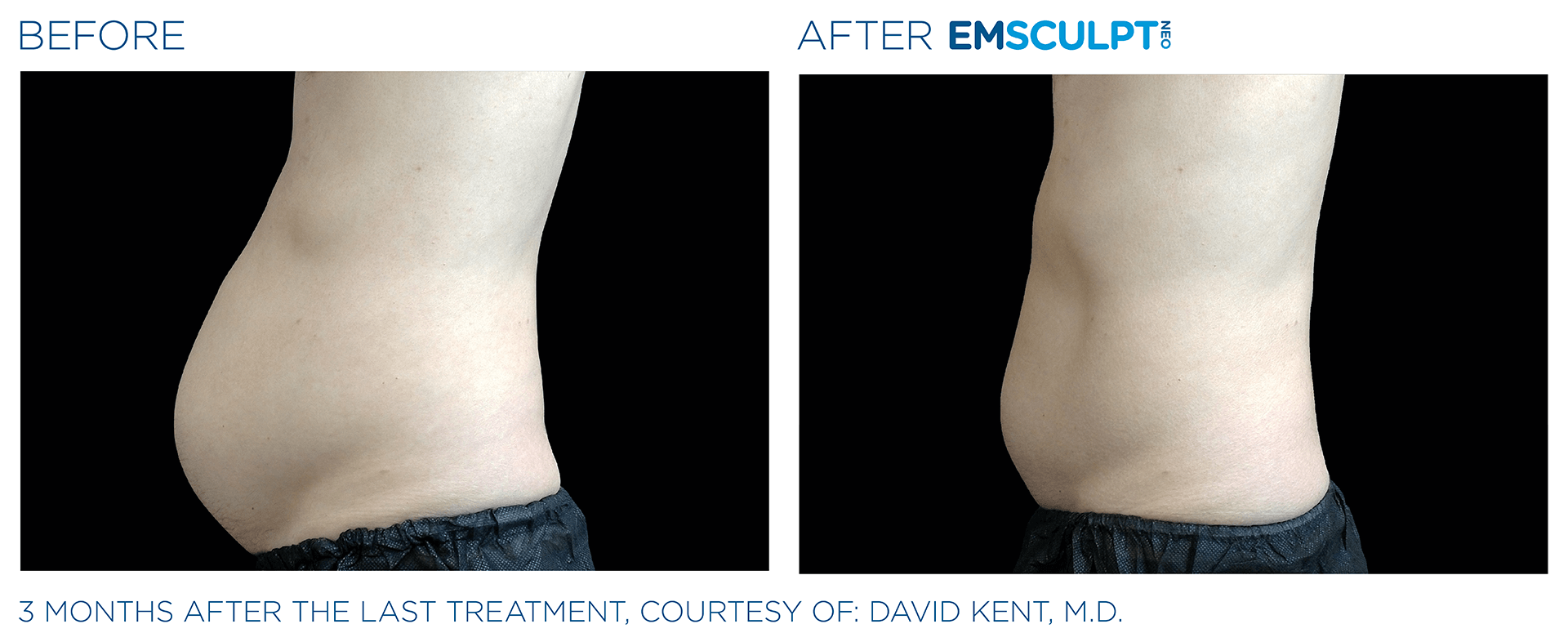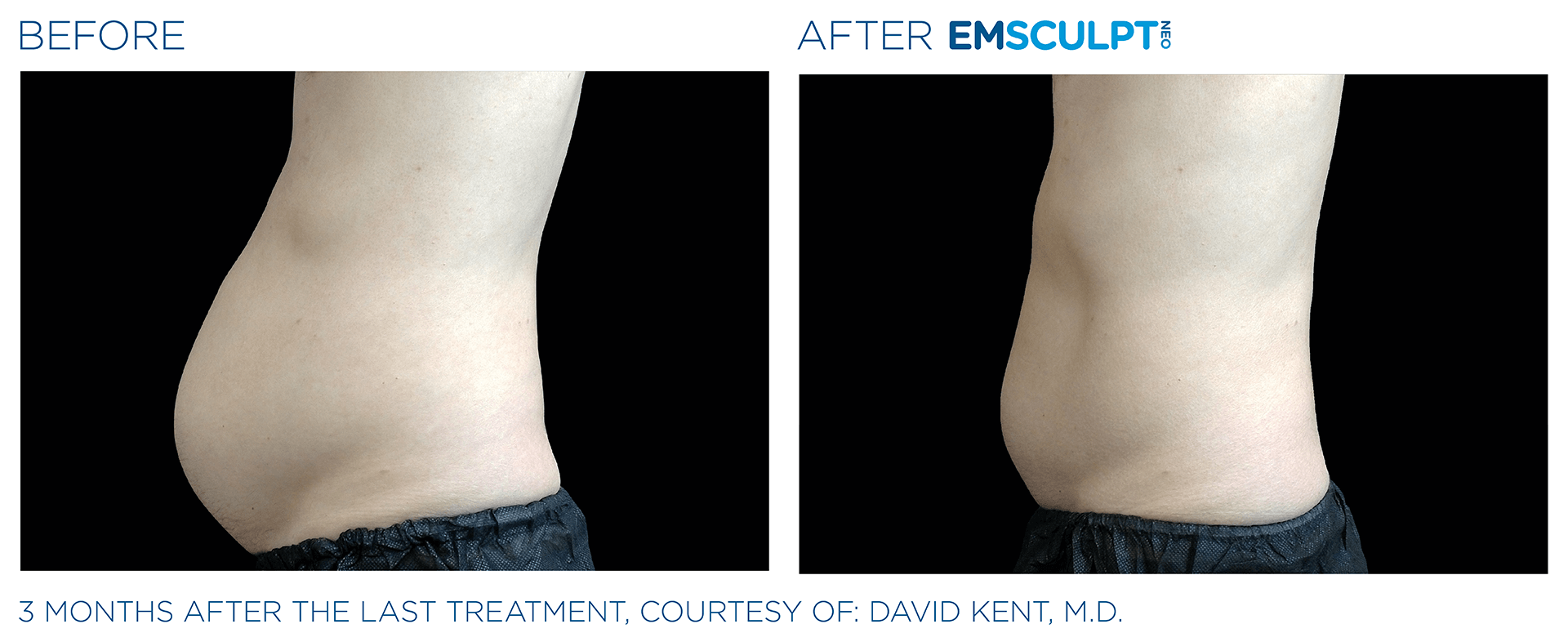 Emsculpt Neo provides simultaneous fat elimination and muscle building in a simple, pain-free 30-minute session.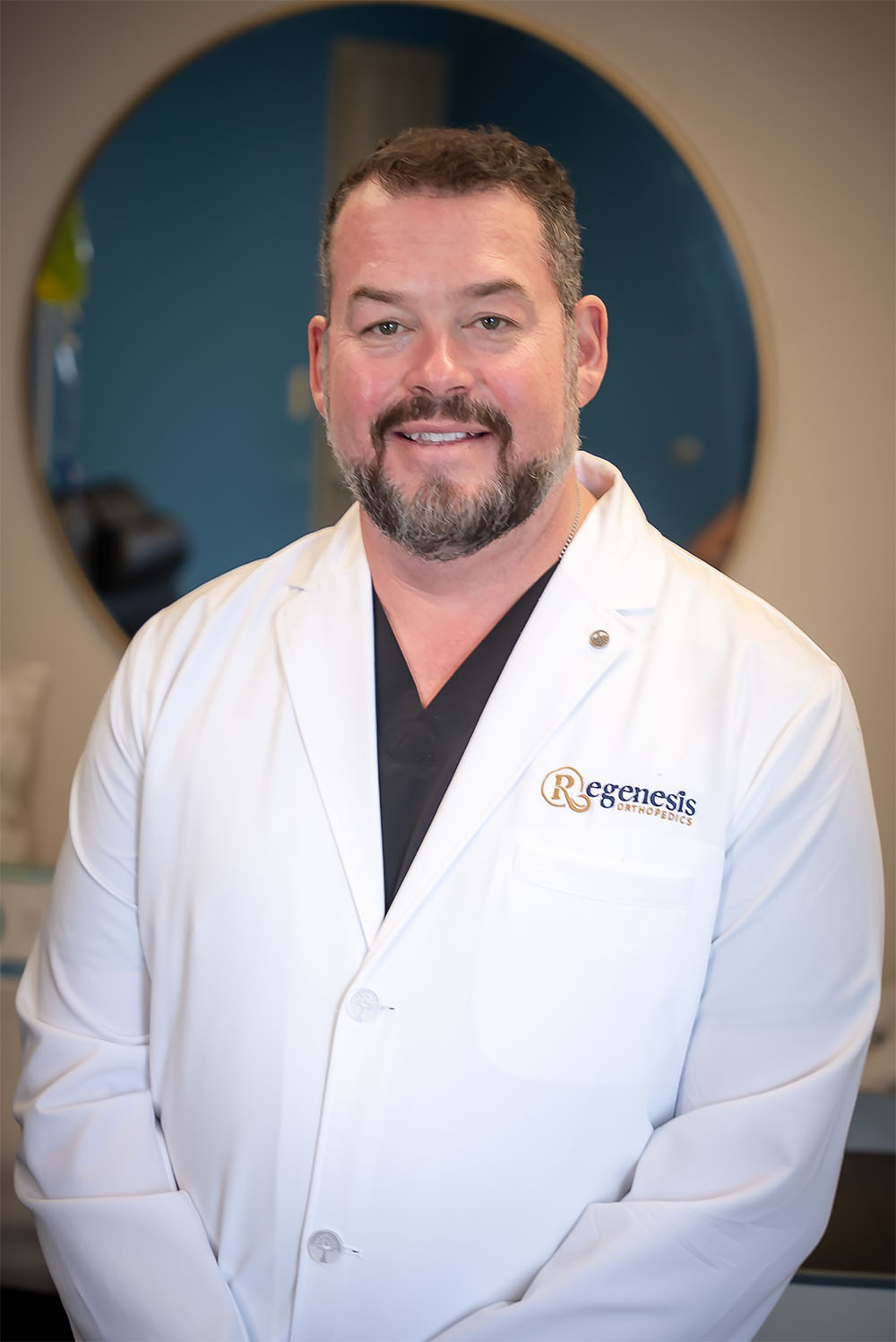 Physician-Led Body Shaping for Optimal Health
All services at Regenesis Life are developed and led by double board-certified physician Dr. Matthew Ragsdell, DO. With over 20 years of experience in regenerative medicine, Dr. Ragsdell takes a holistic, health-centered approach to every service at Regenesis Life and provides body shaping, weight loss and other wellness services that transform his patient's lives for the better.
Need Extra Weight Loss Support?
We're here to help you attain optimal health and achieve your weight loss goals. Transform your body from inside out with Regenesis Life medical weight loss services led by double board-certified Dr. Matthew Ragsdell, DO.
Frequently Asked Emsculpt Neo Questions
hidden
Is Emsculpt Neo body shaping worth it?
We certainly think so! Emsculpt Neo provides a completely pain-free, non-invasive body shaping procedure that combines two energies in one 30-minute session. It works faster and provides better, more lasting results compared to other body shaping procedures that use only one energy, and most patients only need four sessions to see incredible results.
Is Emsculpt Neo Safe?
Yes! The Emsculpt Neo is FDA approved and offers a truly innovative non-invasive body shaping solution completely free of pain and negative side effects.
How many Emsculpt Neo treatment sessions will I need?
While your individual treatment plan will depend on your current concerns and needs, most patients experience the best results with four Emsculpt Neo sessions.
Are Emsella results immediate?
Most patients experience positive results after their very first Emsculpt session. However, for optimal results, four sessions are typically recommended.
Does Emsculpt Neo hurt?
No, Emsculpt treatments are completely pain-free. Some patients experience slight discomfort at the heat and contractions during the session, but pain is extremely rare. Once your session is complete, you can go about your day as normal with no recovery necessary.
Ready to begin your health journey with Regenesis Life?
The process is simple.
Located in St. Petersburg, FL