Advanced Medicine,

Trusted Care.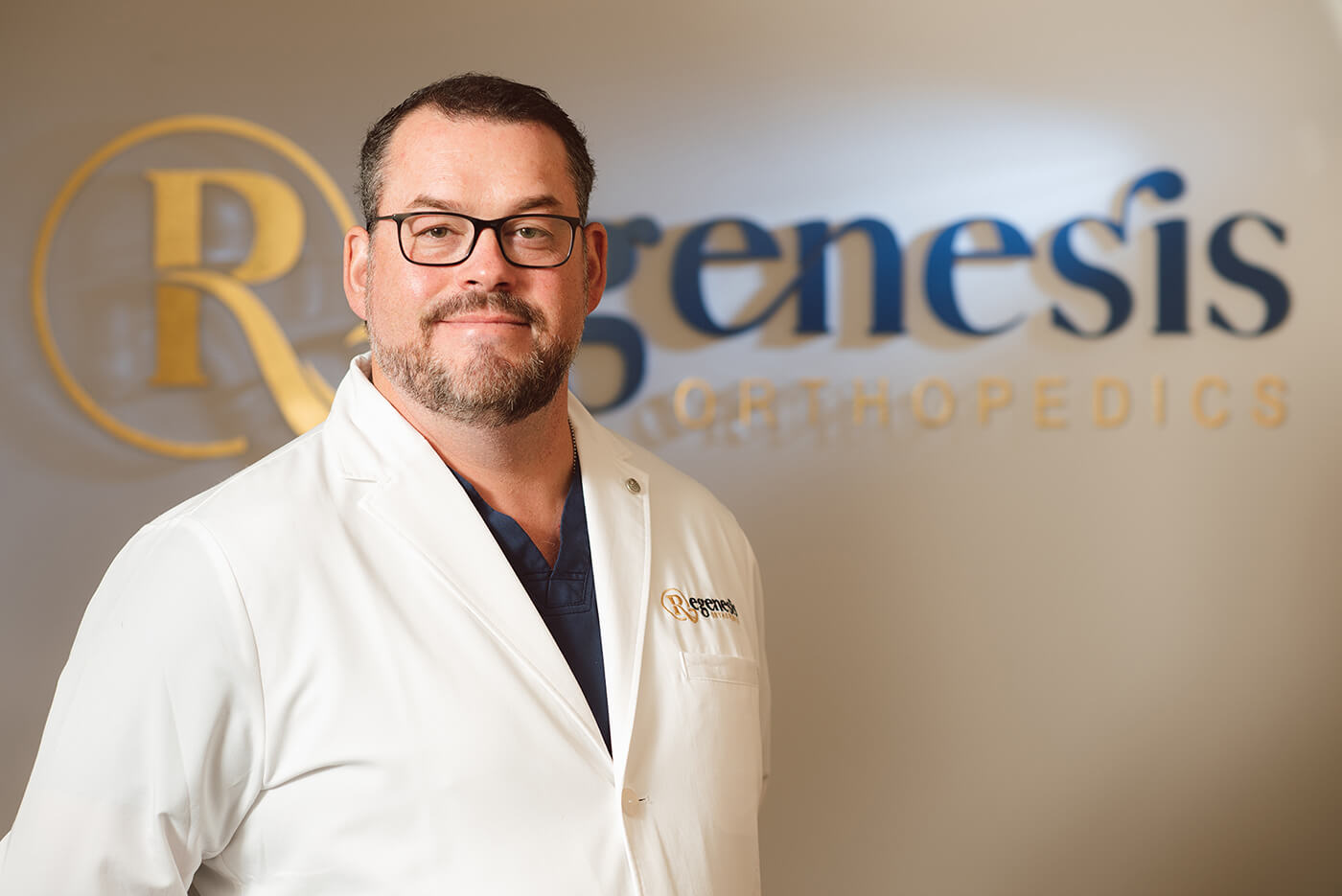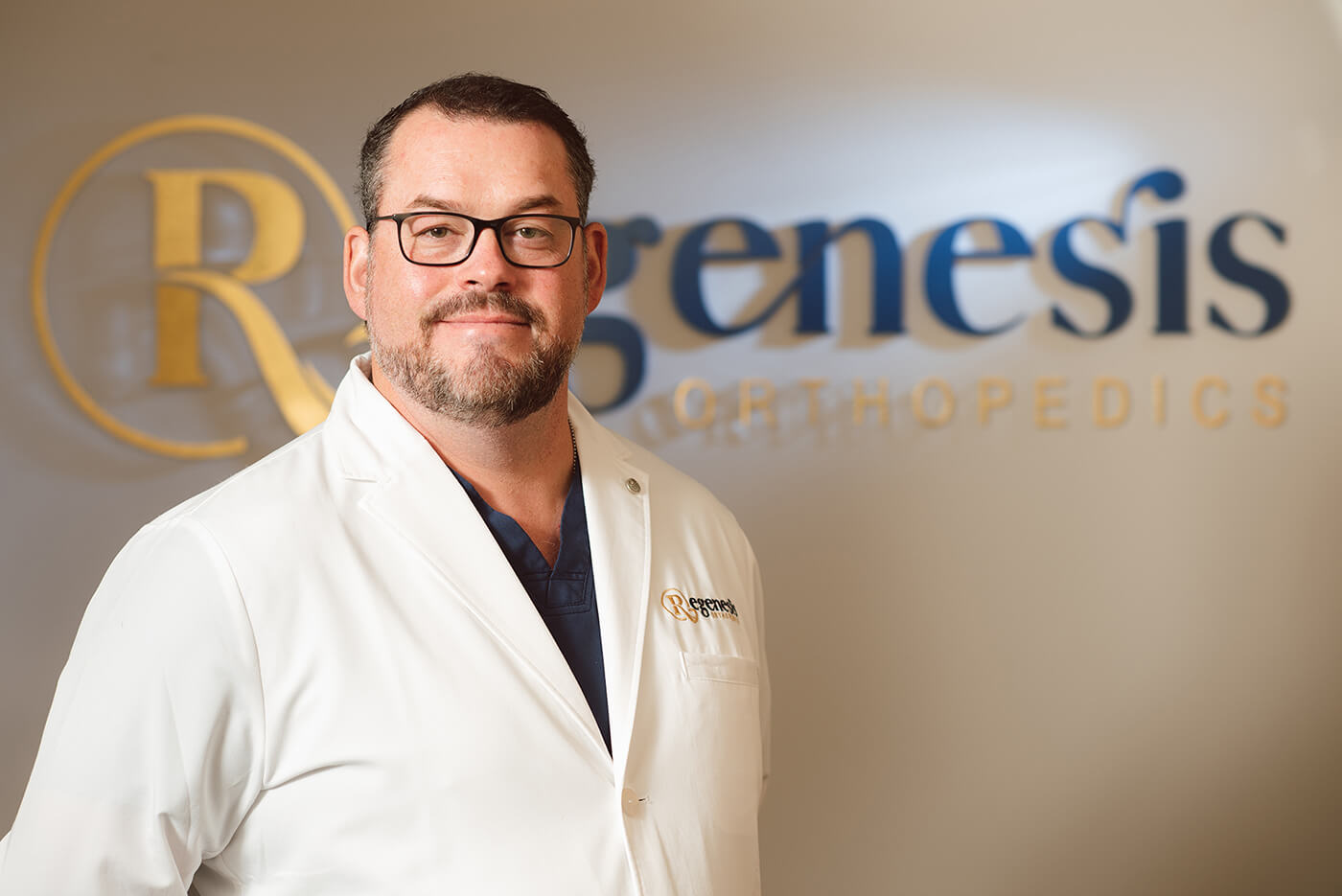 PROFESSIONAL OUTLOOK
As a double Board Certified, fellowship trained Orthopedic surgeon with 20 years experience, Dr. Ragsdell's philosophy is patient wellness first. He makes his priority to treat patients with regenerative modalities, weight loss, and hormone optimization first. When surgery is needed to correct severe orthopedic issues, Dr. Ragsdell will use his specialty training to perform expert, minimally invasive surgery to promote fast effective healing.



Hormone Replacement



IV Infusion Therapy



Weight Loss Management



"Regenesis Medical Spa in St. Pete is truly an amazing place! I've had so much more energy since I've been going in for IV Therapy and utilizing there cutting-edge hormone-replacement therapy programs. I feel younger, healthier and more focused than ever before."
If you have any questions or would like to schedule an appointment, feel free to give us a call or send us a message or email.