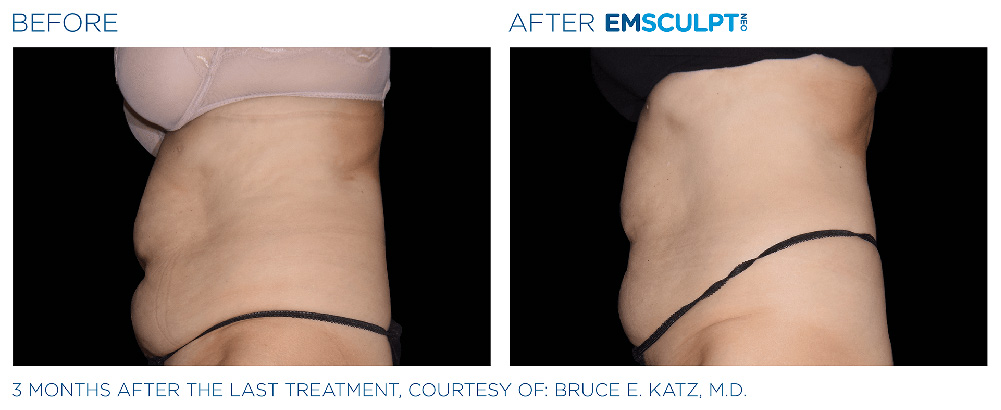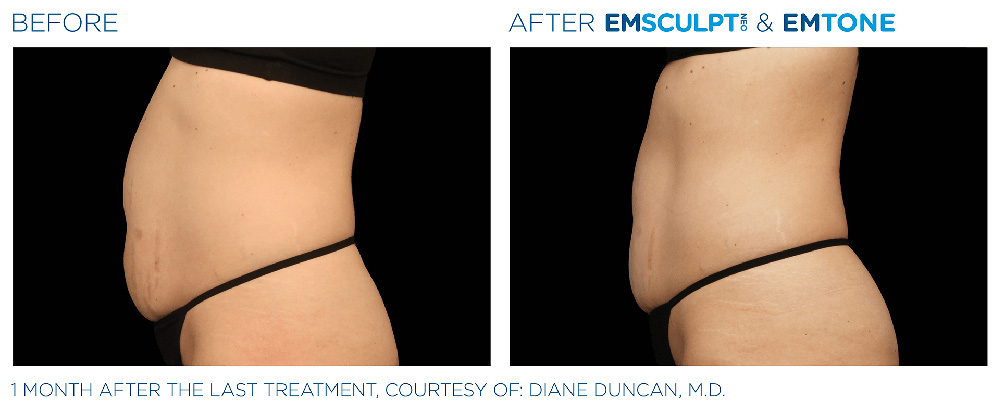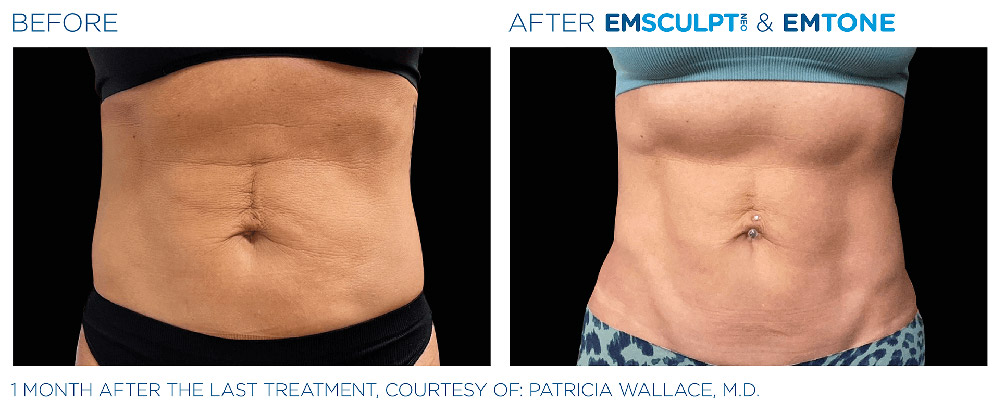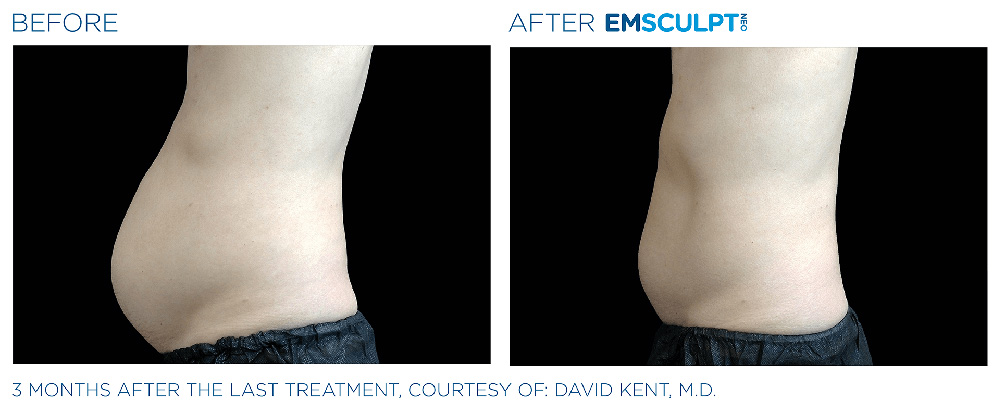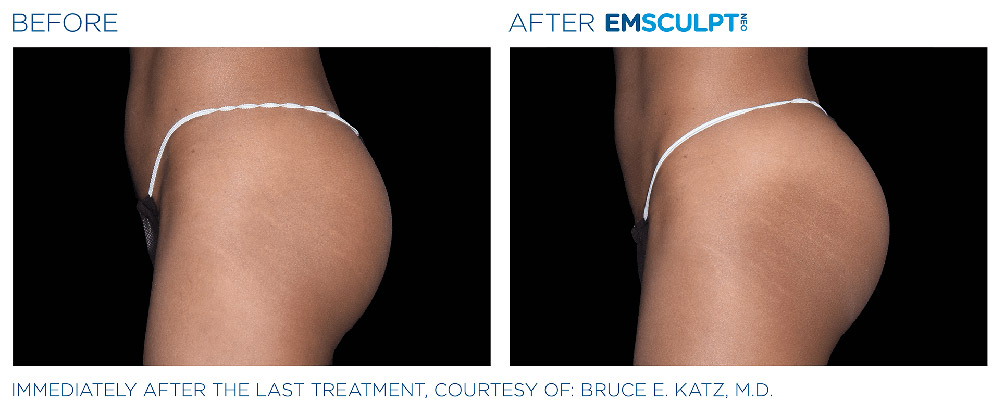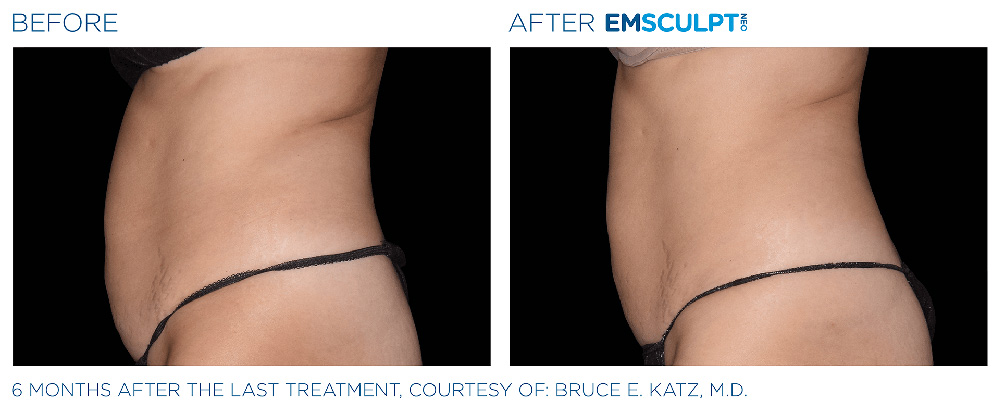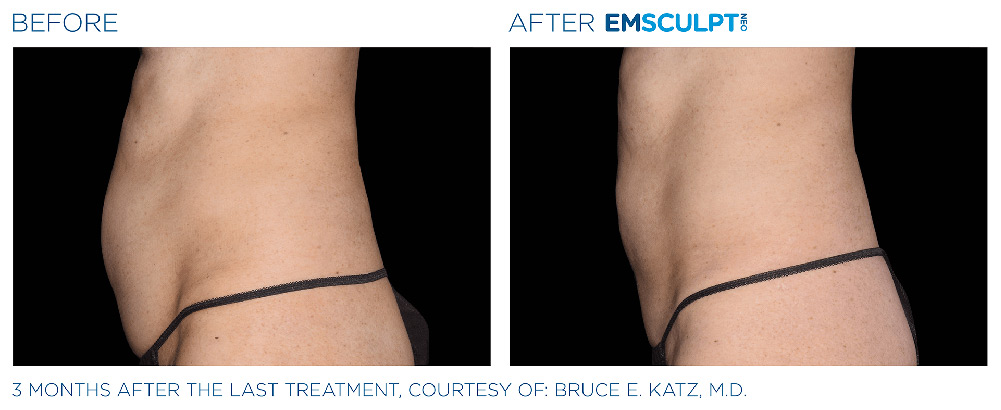 It's always exciting to see the physical transformations our patients achieve here at Regenesis Life, but the most important results are often those that can't be seen from the outside.
Read through our featured success stories to hear directly from patients on how Regenesis Life aided in their health and wellness journey and helped transform their lives.
Love coming here for my IV's as well as my EMSCULPT NEO maintenance treatments.
Emsella has also proven to be my absolute favorite device! Who knew there was a non invasive quick treatment to help me no tinkle when I sneeze anymore !
The level of care Dr. Ragsdell and his staff provide at Regenesis is second to none! They take the time to listen to your needs and concerns. Then they painstakingly outline a personalized plan of care to help you with those issues. They have quite literally changed my life and I wouldn't go anywhere else but Regenesis Life. I can promise you, once you start going you'll never look back! You'll wonder, just like me, why you didn't go sooner.
Regenesis Life is a great place to go since I have started going I have lost 22 pounds and gained lots of energy. Dr. Ragsdell is very caring and takes all the time you need to explain side effects of weight loss medication and how to mitigate it. Regenesis Life takes a whole body approach to health. I strongly recommend this practice.
Ready to begin your health journey with Regenesis Life?
The process is simple.
Located in St. Petersburg, FL