Medical Weight Loss in South Pasadena, FL
Tired of fad diets, high-intensity workouts and other weight loss "solutions" that never work? So are we.
The truth is, these one-size-fits-all programs fail to account for the many underlying health issues that need to be addressed for you to achieve your weight loss goals. That's where we come in.
At Regenesis Life, we help you achieve lasting weight loss results. By personalizing your treatment plan, centered around your overall health and unique body chemistry, we are able to provide the most effective treatments to help you lose weight while achieving and maintaining optimal health.
Weight Loss Transformations

I was eating right and working out, but Emsculpt provided a definition I wasn't able to achieve alone and definitely boosted my own efforts."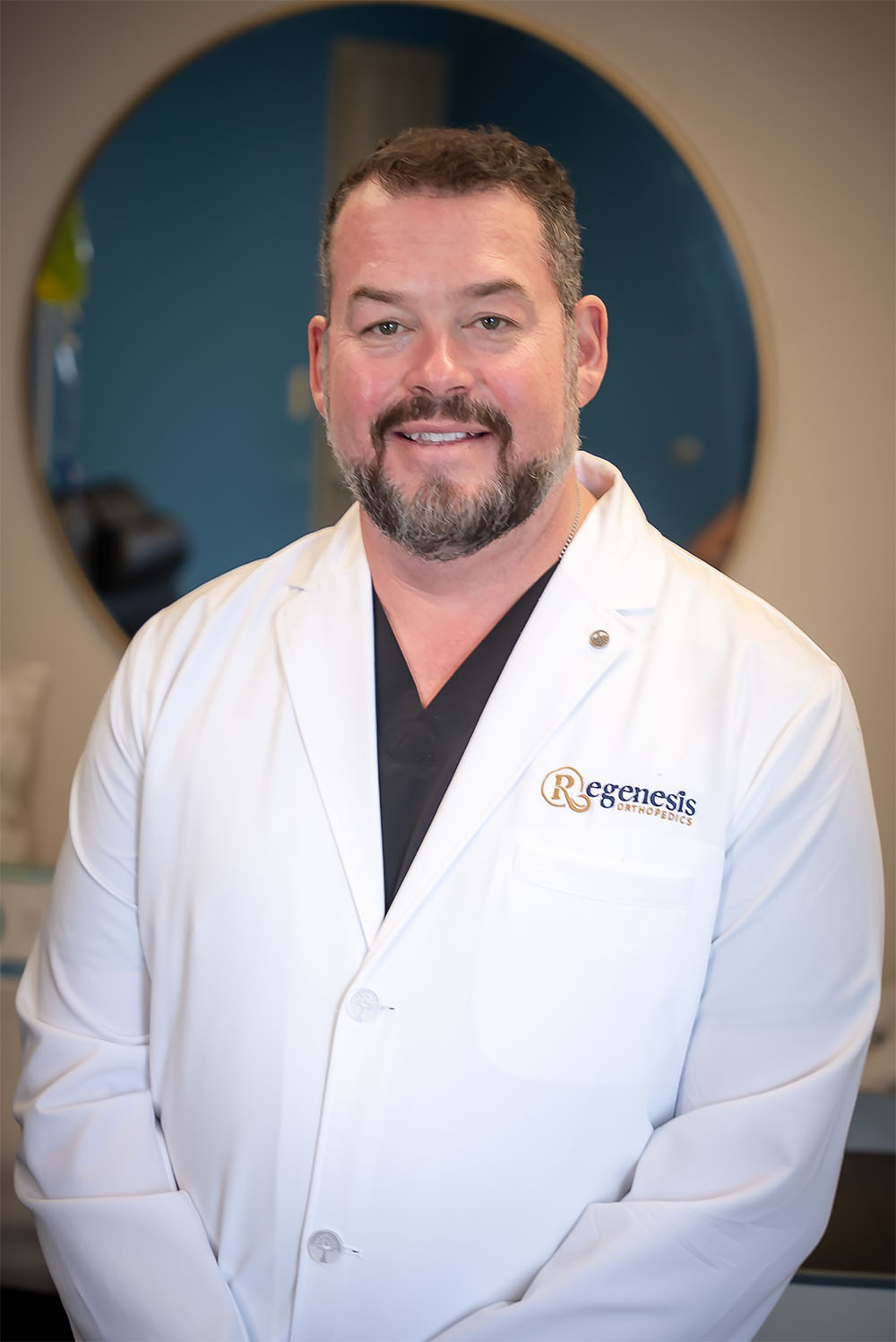 Physician-Led Weight Loss Services
Led by double board-certified physician Dr. Matthew Ragsdell, DO, our South Pasadena-based med spa offers a full suite of medical weight loss services to help you achieve your health goals, regain confidence and love your body.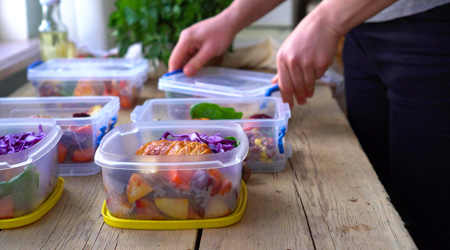 Personalized Nutrition & Fitness Plans
Constantly wondering which foods to eat and when, which workouts will get you the most results, and which supplements and medications you'll need to achieve your goals?
Take guesswork out of the equation with a personalized nutrition, health and fitness plan. Created and guided by Dr. Ragsdell, your plan will take your unique body chemistry, goals and lifestyle into account to fit your needs and help you attain optimal health while achieving your weight loss goals.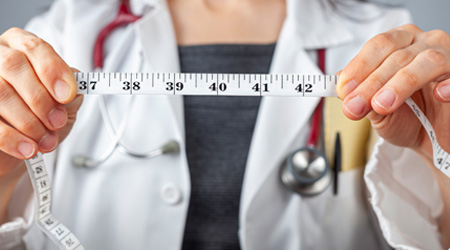 Medically-Prescribed Weight Loss Medication
Weight loss can be a slow, frustrating process, especially if you are trying to get results through nutrition and fitness alone. We can make the process easier and boost your results with safe, effective weight loss medication to aid in your journey.
Sculpt, shape, lift and tone your body, all while you relax at the med spa! As the first and only non-invasive body shaping procedure, Emsculpt Neo is the latest, most advanced body contouring technology available in South Pasadena, FL.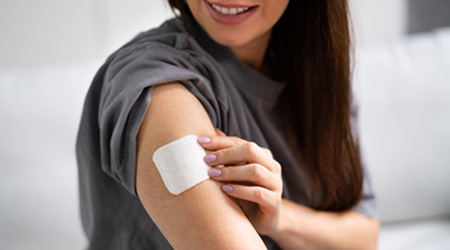 Hormone Replacement Therapy
If you just can't seem to lose or maintain weight, no matter how hard you try, the problem likely isn't you or your methods. Hormones play a huge role in how your body stores and burns fat, contributing directly to your ability to lose and maintain weight.
Through comprehensive lab work and testing for various hormones that typically go ignored by primary care physicians, we are able to identify any imbalances impacting your health and weight. If an imbalance is identified, our hormone replacement therapy services help to get your body chemistry in optimal condition to burn fat properly and achieve long term weight loss results.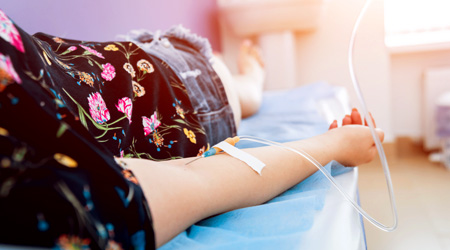 No weight loss journey comes with easy, overnight success. Luckily, our IV therapies can aid in your journey and help you recover faster, enhance your results and keep you looking and feeling your best throughout the entire process.
Frequently Asked Medical Weight Loss Questions
hidden
What is medical weight loss?
Medical weight loss takes the guesswork out of losing and maintaining weight with direct oversight, guidance and support from a certified physician.
Medical weight loss plans and treatments should always center around patient health first and foremost. The medical weight loss services at Regenesis Life take a broad range of full-body factors into account when developing a personalized nutrition, fitness and wellness routine for each patient.
What can I do medically to lose weight?
Physicians are able to assist in your weight loss journey through advanced treatments like hormone replacement therapy and medically-prescribed weight loss medications you wouldn't be able to access on your own.
Additionally, medical weight loss physicians like Dr. Ragsdell at Regenesis Life, can conduct labs and identify underlying conditions and imbalances in your body chemistry that may be affecting your weight loss.
Are weight loss medications safe?
Over-the-counter weight loss pills, laxative teas and other quick-fix solutions have given weight loss medication a bad reputation. In reality, there are many safe, effective weight loss medications regularly prescribed by medical professionals.
As with any medication, it's important to take side effects into account, as well as other personal factors that may impact the medication's effects on your overall health and well-being. Dr. Ragsdell will account for these factors and work with you to determine if a weight loss medication is right for you.
How much weight can I lose with medical weight loss?
As much weight as is healthy, sustainable and necessary to reach your health and wellness goals!
There really is no limit to how much weight you can lose through medical weight loss at Regenesis Life, but there is a point at which too much weight loss, or too much loss at too fast a rate, can become unhealthy and put unnecessary stress on your body. With a health-centered approach to weight loss, we always strive to help you reach your goals without putting yourself at risk of jeopardizing your long term well-being.
Are medical weight loss programs worth it?
As with any investment, service or treatment, you are the only one who can determine if medical weight loss is worth your time, money and effort. The medical weight loss services at Regenesis Life will be worth it to you if you value:
Professional guidance from a double board-certified physician
Gaining a comprehensive understanding of your body, inside and out
Identifying the hormonal imbalances impacting your health & weight
Personalized treatment plans built around your body, lifestyle & goals
Ready to begin your health journey with Regenesis Life?
The process is simple.
Located in South Pasadena, FL