Transforming Lives.
Improving Health.
Contact us today to schedule a free consultation!
Real People.
Real Success Stories!
Below are just a few recent weight loss success stories.
Alexandra
In 3 months she has lost 26 pounds.
"I would say, honestly I really didn't think it was going to work as well as it did especially with such minimal side effects. My experience with this weight loss program has been awesome and surprisingly easy. I feel much more energized now that I'm eating better and carrying around much less weight. I would highly recommend it to anyone that has struggled with diets and weight loss and body insecurities. Its realistic and not restrictive. I'm very very happy I did this & can't wait to continue to see progress."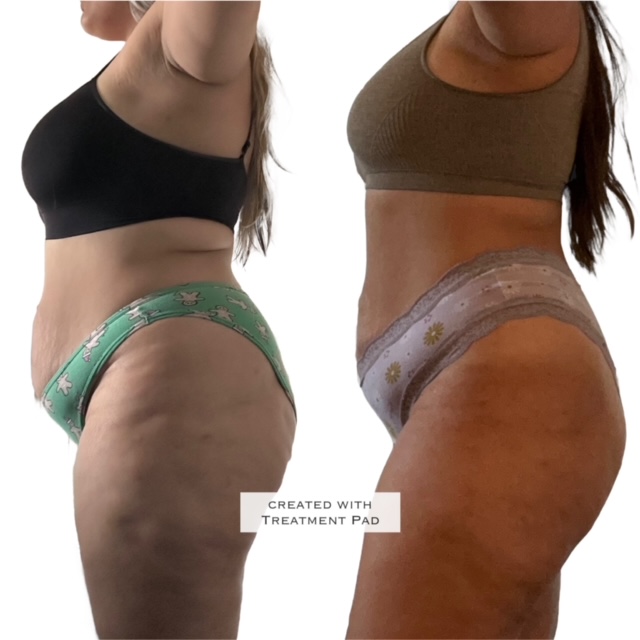 Kristina
Lost 47 Pounds and full of energy
"Dear Dr. Ragsdell, I wanted to take a moment to express my deepest gratitude for the life-changing journey you've guided me through. Your weight loss program has truly transformed my life, and I couldn't be more thankful. In just six months, I have lost an incredible 57 pounds, a feat I never thought possible. Your expertise, unwavering support, and personalized approach made all the difference. Your program wasn't just about shedding pounds; it was about regaining my health, confidence, and zest for life. You not only provided me with a roadmap to success but also the tools, knowledge, and encouragement to stay the course. Your dedication to my well-being was evident in every appointment, every piece of advice, and every milestone we celebrated together. Through this journey, I've not only shed excess weight but also discovered a newfound appreciation for a healthier lifestyle. I feel more energetic, more vibrant, and more alive than I have in years. Dr. Ragsdell, you are not just a doctor but a beacon of hope and transformation for so many. Thank you for being the guiding light on my path to a healthier, happier me. Your expertise and compassion have made all the difference, and I'm forever grateful. To anyone considering a weight loss journey, I wholeheartedly recommend Dr. Ragsdell's program. It's not just about losing weight; it's about gaining a new lease on life. With immense gratitude and warmest regards, Kristina Part of the Regenesis Team and the Weight loss program!"
David
Lost 38lbs!!
"In just three months, my transformation was astounding. I have shed an astonishing 38 pounds, but the weight loss was just a part of the story. I felt lighter not only in body, but in spirit. My energy levels soared and I got my confidence back.
Dr. Ragsdell's approach had unlocked the secret to sustainable weight loss for me and helped me find a healthier, happier version of myself.
Thank you, Dr. Ragsdell, for being the key to my incredible transformation and for making my weight loss journey an inspiring tale of success and self-discovery."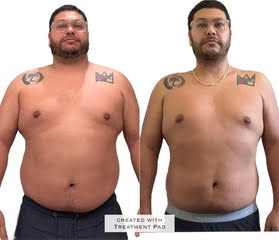 Regenesis Life makes no claims that these results are representative of all participants in the weight loss program.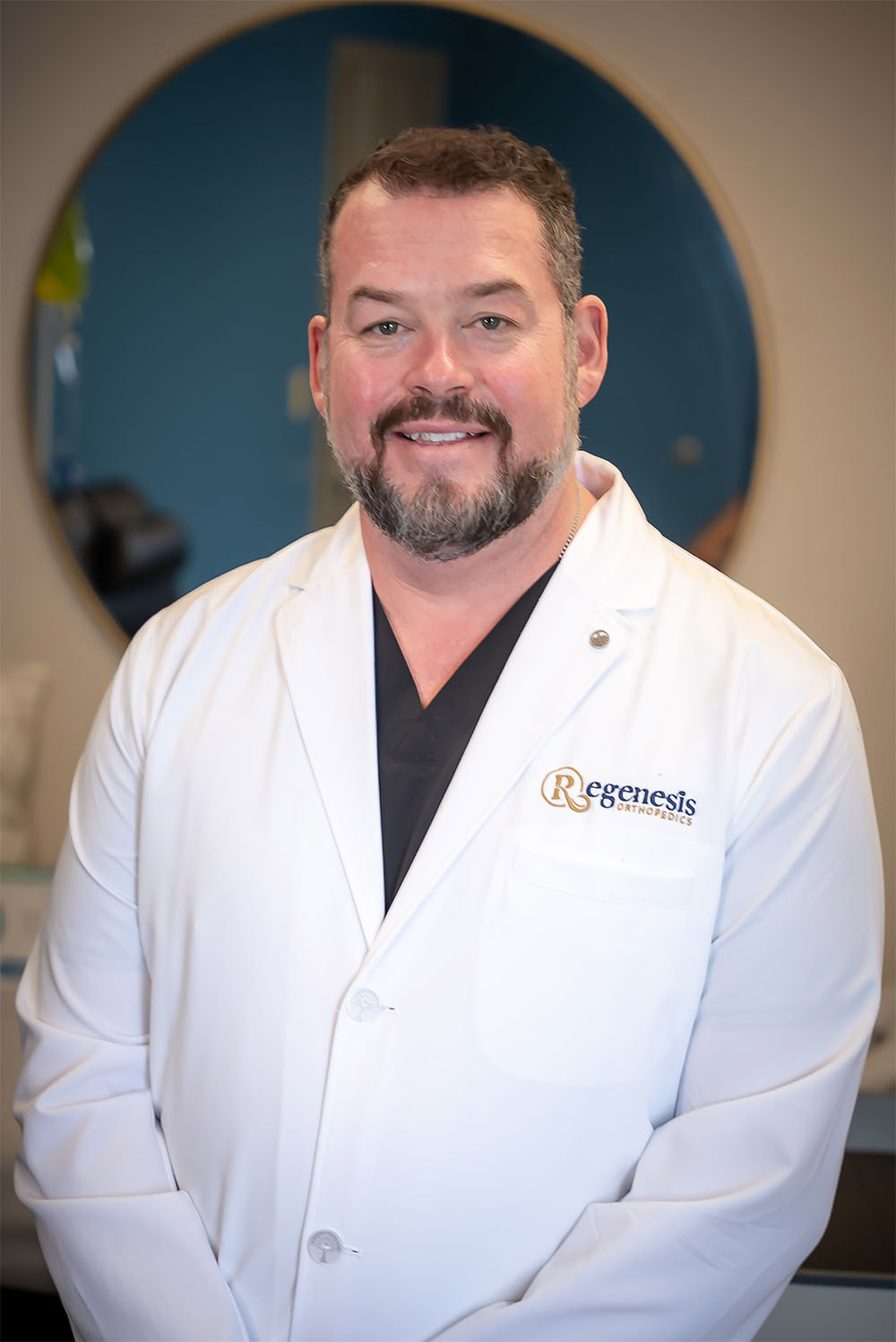 We offer a wide-range of weight loss services. Whether you are looking to lose a few of those stubborn and pesky pounds and have some lose skin that needs tightening, or if you are looking to lose 20% + of your body weight, we can help!
Our program is led by double board-certified physician Dr. Matthew Ragsdell, DO, who will meet with you for a free consultation and help you achieve your health goals, regain confidence and love your body.
More Recent Regenesis Success Stories!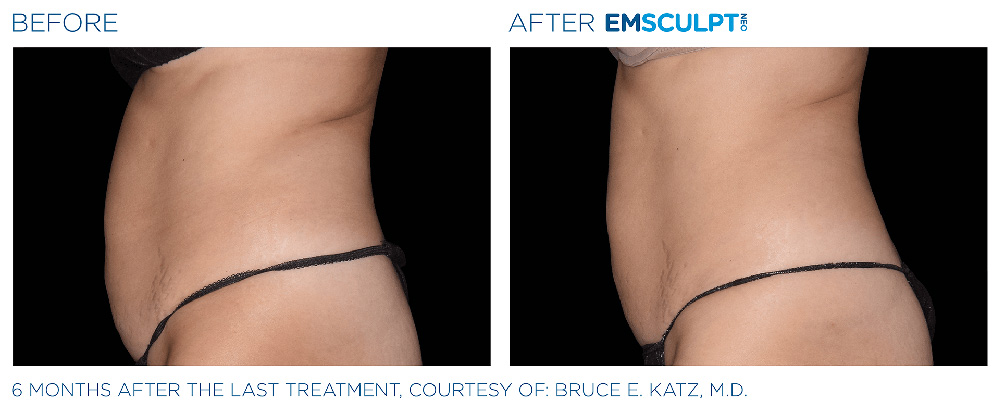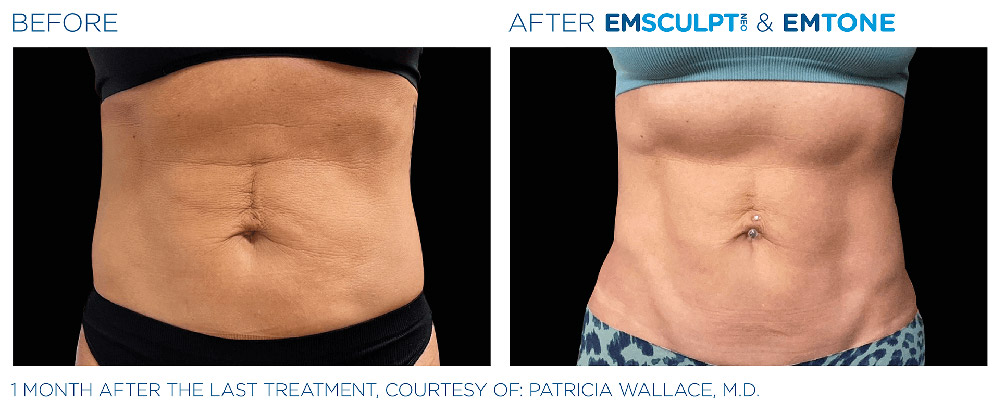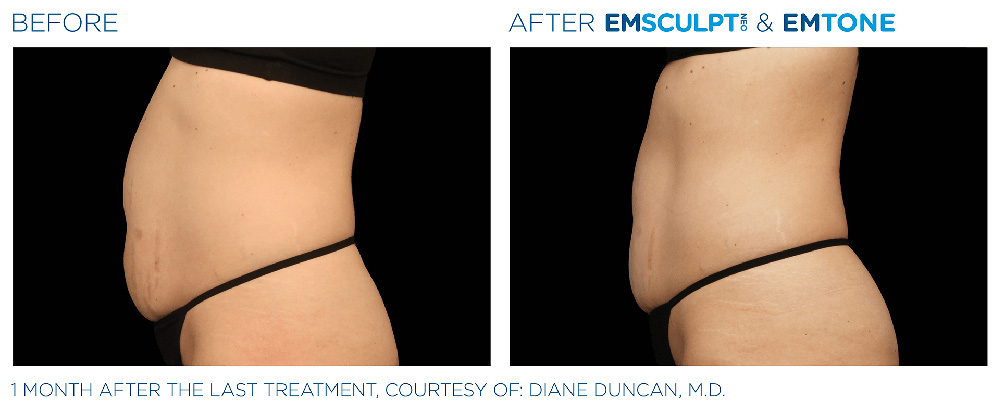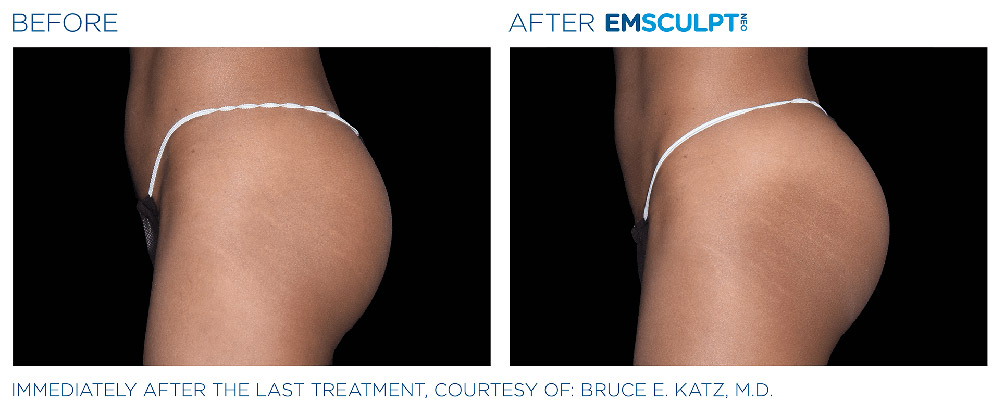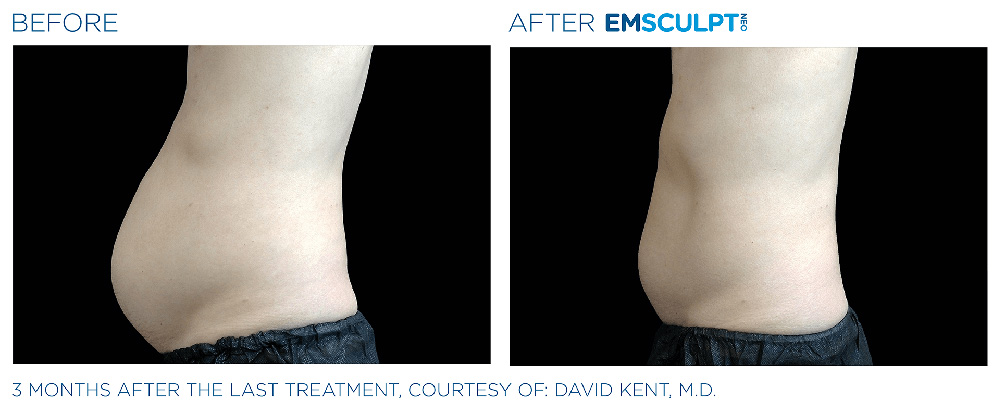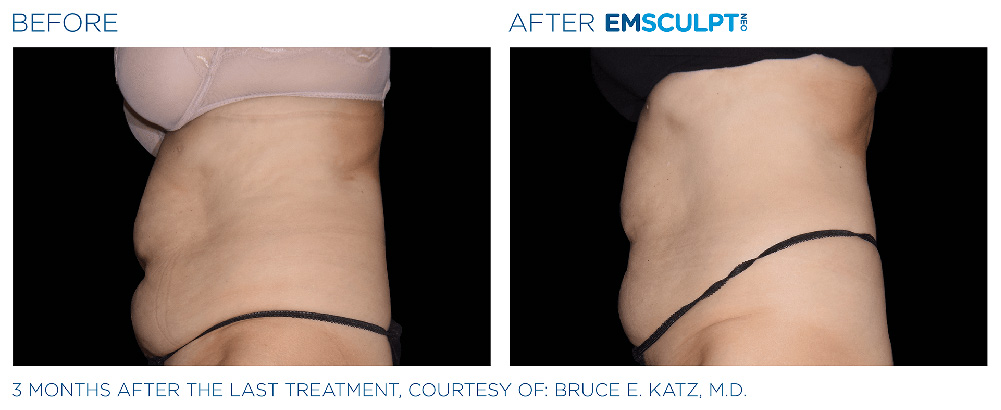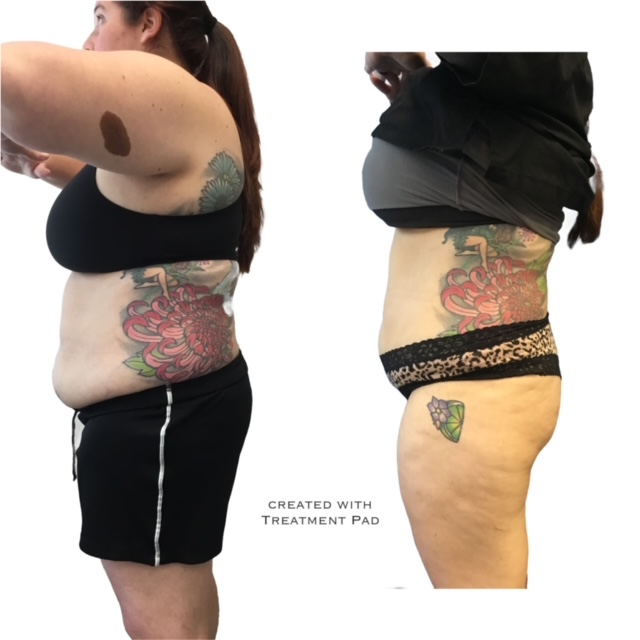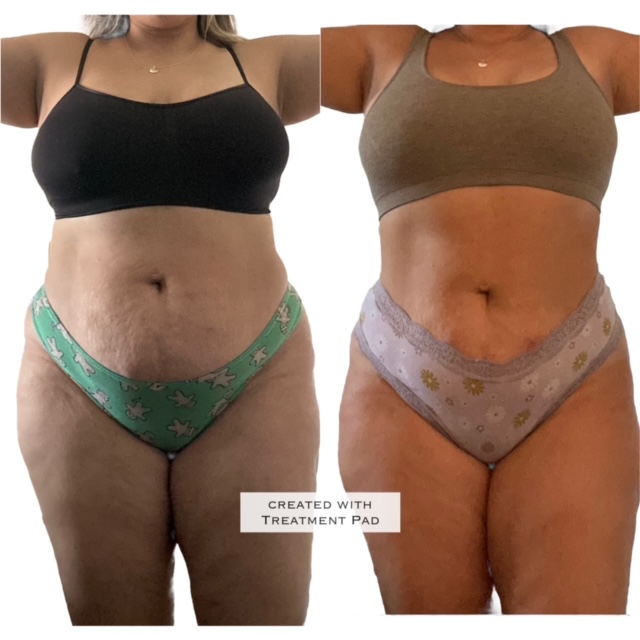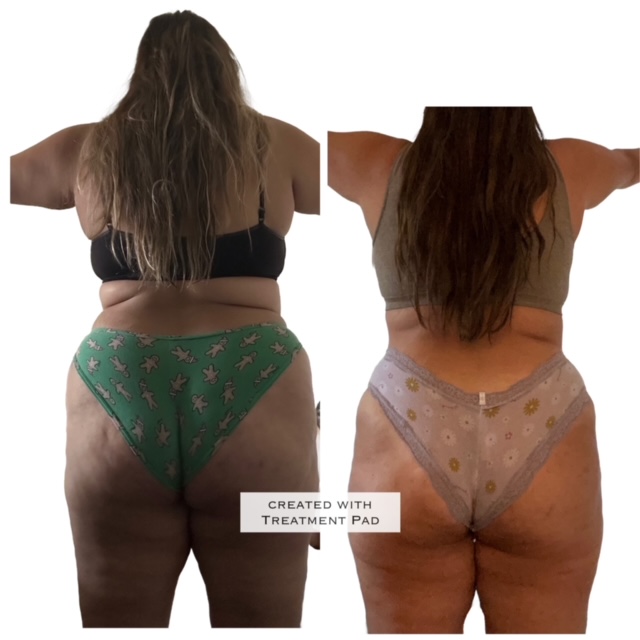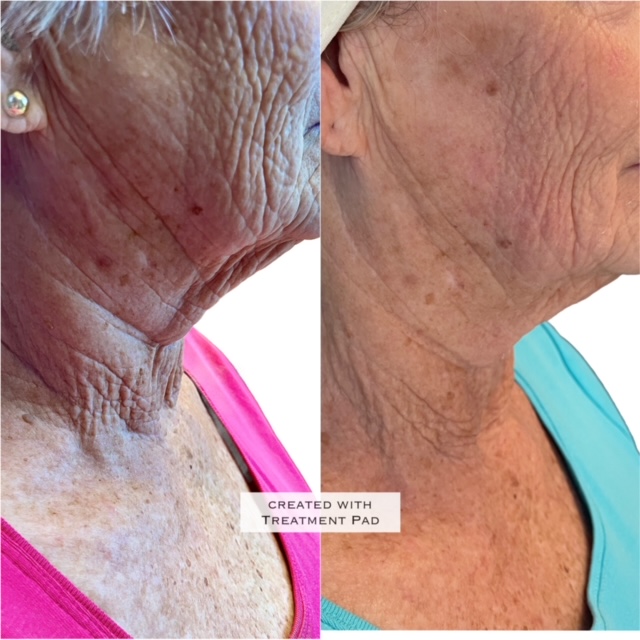 Schedule a Free Weight Loss Consultation
SCHEDULE A FREE CONSULTATION
Talk to one of our weight loss experts
Begin losing weight…fast!
Give us a call or fill out the contact form below to schedule your FREE Weight Loss Consultation!
Disclaimer: Individual weight loss results will vary. Typical weight loss is 1-4 pounds per week based on the clients age, weight and weight loss goals. Calorie restriction is required to lose weight and many of our clients who complete the program will lose between 10-20% of their total body weight in 60 days.